Acústica Integral will be present at the next edition of the BATIMAT Fair in Paris


The BATIMAT 2017 Fair is the most important international exhibition of Construction in France, and one of the most important in Europe, with more than 400,000 visitors last year, belonging to more than 140 countries around the world. Batimat is the world leader in building rooms.
The international offer of the most complete of products, materials and services, and the largest number of French and international professionals (contractors, owners, contractors and distributors) meet in Paris every two years.
BATIMAT is the largest fair in the construction industry. All the managers and managers of work meet to choose partners and solutions of products and services of the buildings of today and of tomorrow.
 
The news that Acústica Integral contributes in this edition of BATIMAT are:
RS acoustic doors:
Acoustic doors soundproofed.
Folding and sliding.
Acoustic doors and firewalls.
Sectional acoustic doors.
Large doors XL.
Standard and special sizes.
Insulation from 38 to 54 dB.
APPLUS laboratory certification.
Certificates in official laboratories.
Own manufacture.
Wide range of models.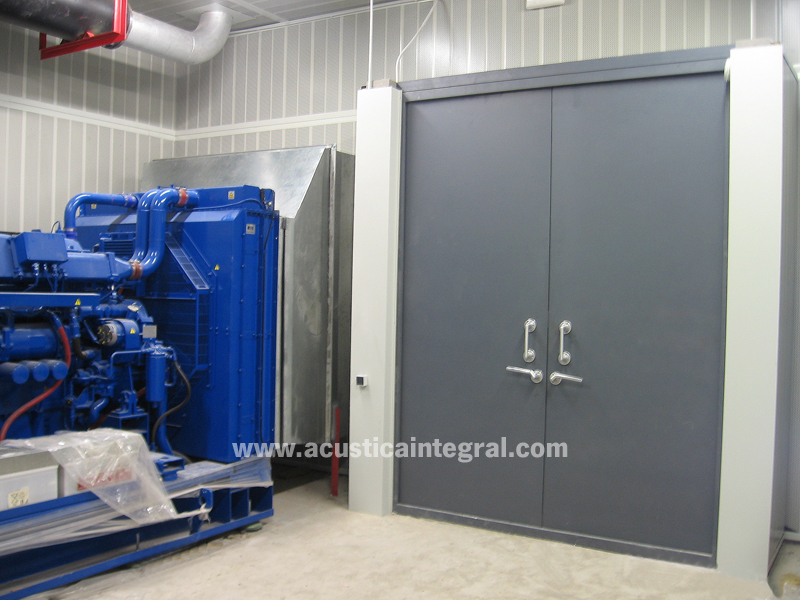 Acustimódul-80 modular system
Modular system.
Easy assembly.
Acoustic panels for enclosures.
Acoustic panels for acoustic booths.
Acoustic barriers made to measure.
Insulation from 32 to 35 dB.
Class A acoustic absorption.
Reaction to fire: Bs1d0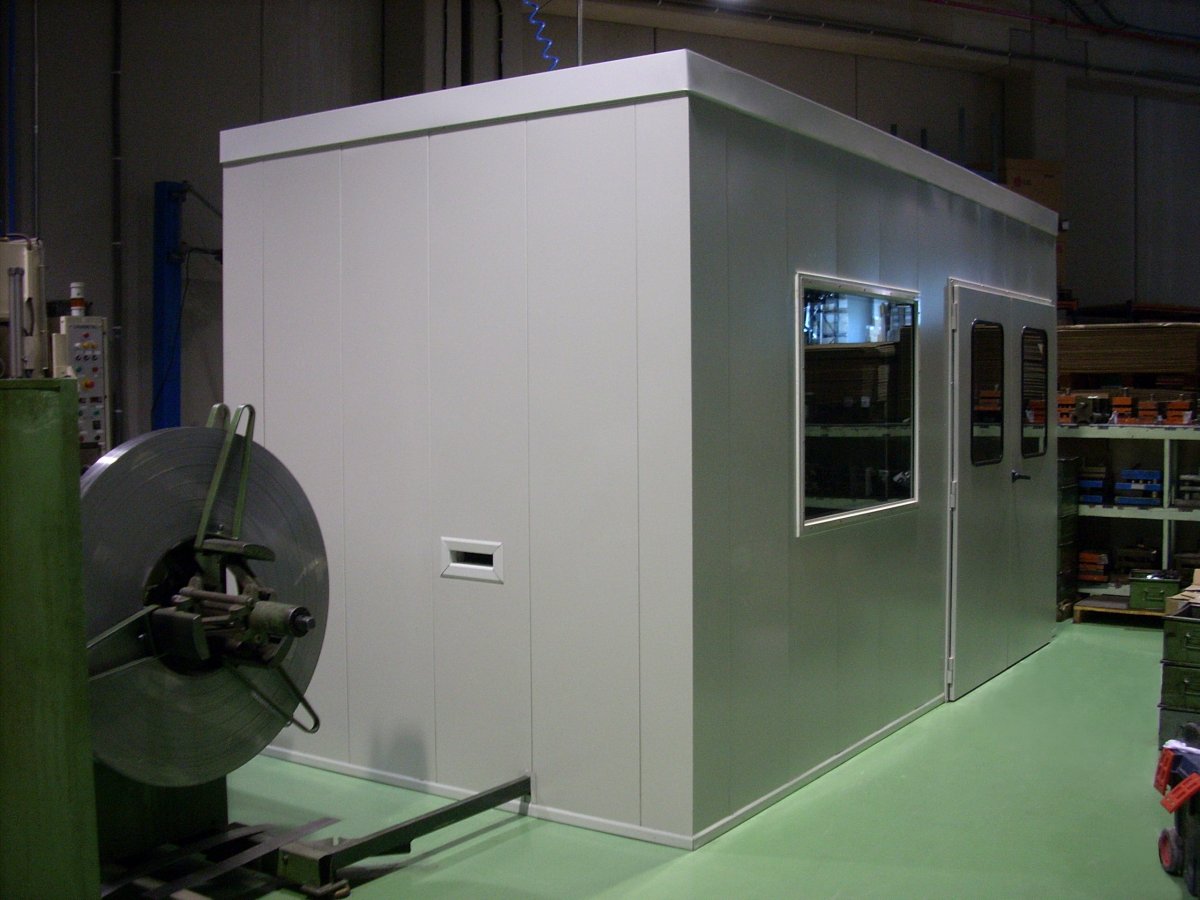 ACUSTIART Absorbent Panels
Acoustic islands.
Acoustic clouds.
Walls and ceilings.
Reverb Correction.
Acoustic comfort in all types of premises.
Easy installation.
Wide range of colors.
Certificate in official laboratories.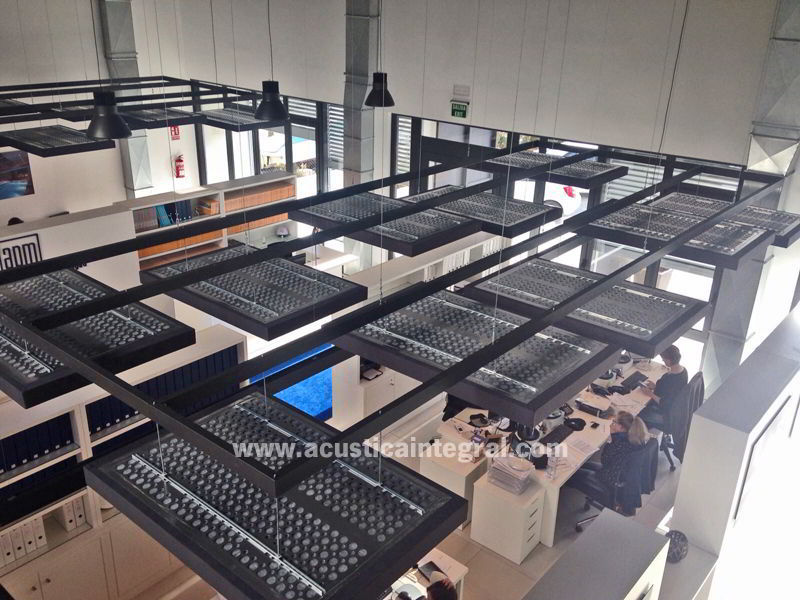 Technical sheet BATIMAT:
Sectors: Construction, housing.
Frequency: Biennial
 Les esperamos del 6 al 10 de Noviembre'17
PAVILION 4 - HALL C - STAND Nº 70
BATIMAT PARÍS