Hall A1 – Stand No. 513
BAU in Munich, Germany, is the greatest event in the international construction industry and is aimed at all those how take part in the planning, construction and design of buildings (engineers, architects, developers, constructors, contractors and industry representatives).
BAU presents architecture, materials and systems for the industrial, commercial and residential construction and design of interiors. Issues such as energy efficiency in construction play a significant role in all the exhibition areas.
In special exhibitions, examples of applications and materials are presented. An attractive programme with numerous events, which include forums with architects and first-level engineers from around the world, completes the programme.
The leaders in the construction industry get together to present and exhibit their novelties in one of the most important fairs in the construction sector in Europe and on the international level.
The BAU will take place from the 14th to the 19st of January 2019 in Munich.
Acústica Integral will be present at the upcoming edition of the BAU 2019 Fair. Hall A1 Stand 513.
The novelties that Acústica Integral showcases in this new edition of the BAU are:
Puertas acústicas RS:
Soundproof acoustic doors. Hinged and sliding.
Large size acoustic doors.
Acoustic and fireproof doors.
Sectional acoustic doors.
ACUSTIART acoustic islands.
Acoustic panels for acoustic enclosures, cabins and barriers.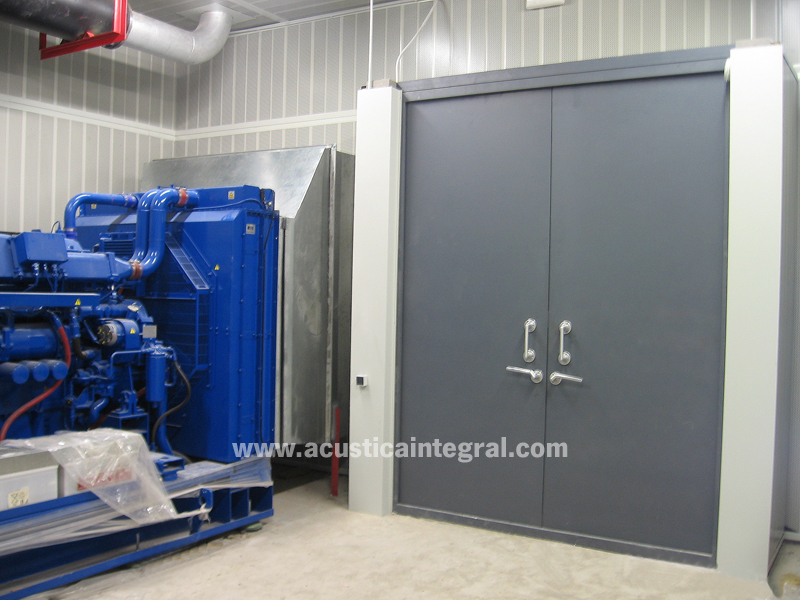 Acustimódul-80A modular system
Modular system.
Easy assembly.
Acoustic panels for enclosures.
Acoustic panels for acoustic booths.
Acoustic barriers made to measure.
Insulation from 32 to 35 dB.
Class A acoustic absorption.
Reaction to fire: Bs1d0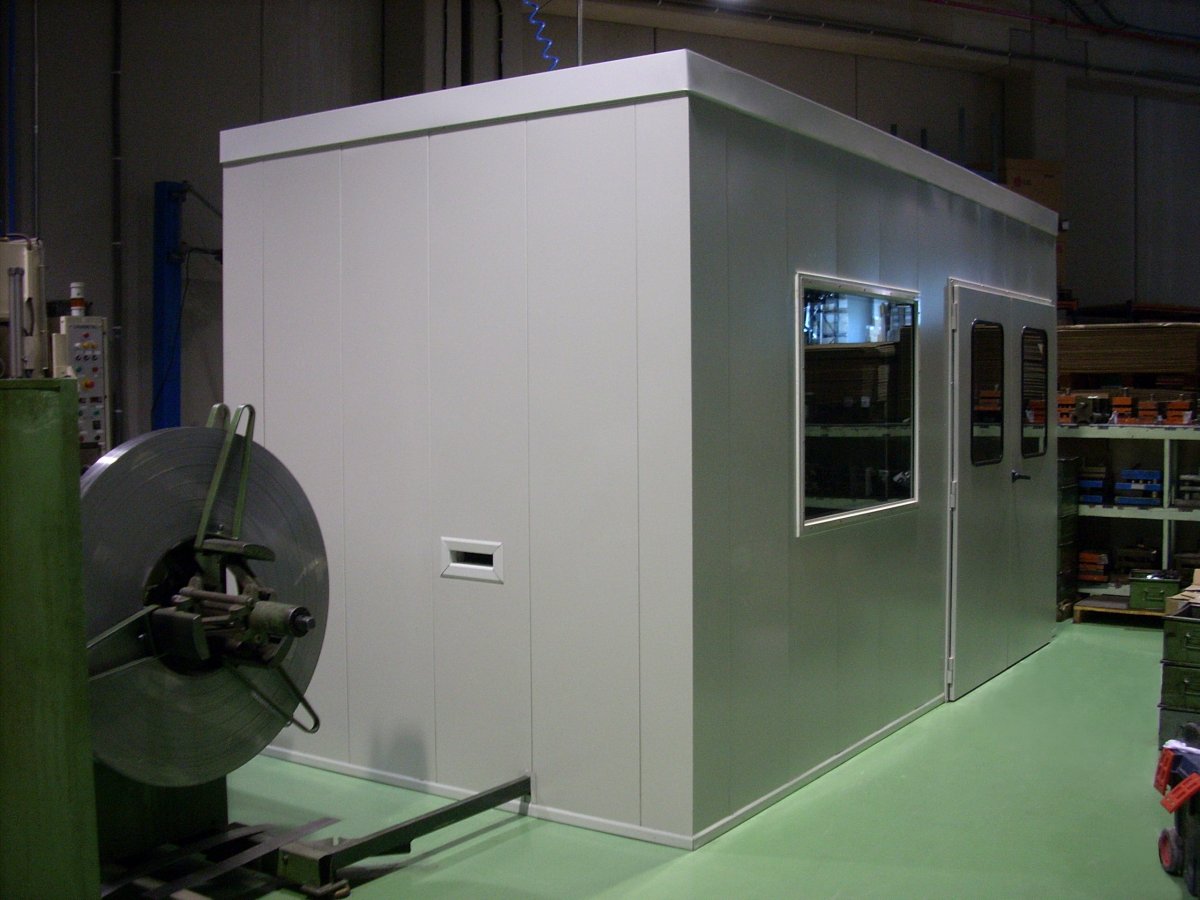 ACUSTIART Absorbent Panels
Acoustic islands.
Acoustic clouds.
Walls and ceilings.
Correction of reverberation.
Acoustic comfort in all types of premises.
Easy installation.
Wide range of colors.
Certificate in official laboratories.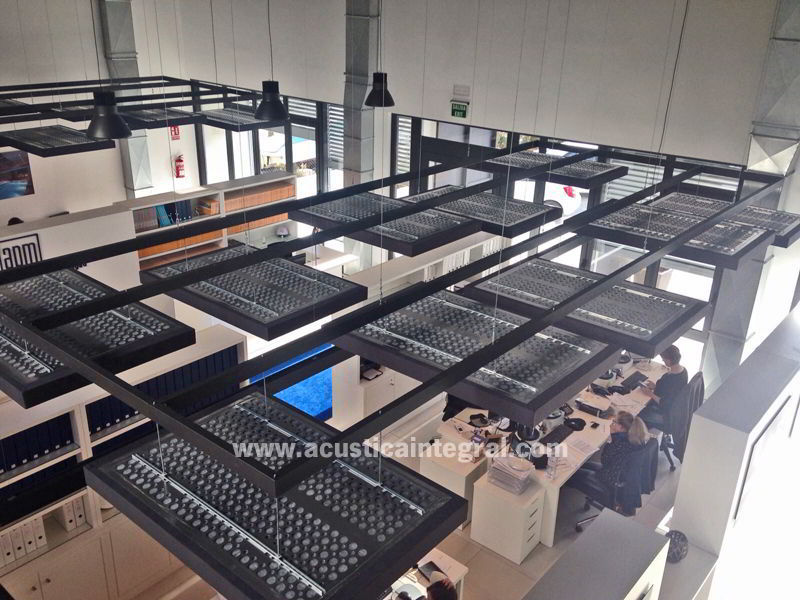 BAU data sheet:
Sectors: Construction, Air-conditioning, Electronic devices, Architecture, Bathrooms, Interior design, Sanitary equipment, Equipment and technology, Insulating materials.
Periodicity: Biennial
Public: Professional, Private.
WE HOPE TO SEE YOU IN BAU 19
From the 14th to the 19st January 2019
Hall A1 – Stand No. 513