Acoustic engineering at your service
The R+D+i department dedicates all the necessary resources to the design of products and solutions based on market needs. The Technical Office department designs customized solutions and installations.
R+D+i design
Our R+D+i department constantly analyzes the design of acoustic products to improve their performance and optimize the resolution of noise problems quickly and efficiently.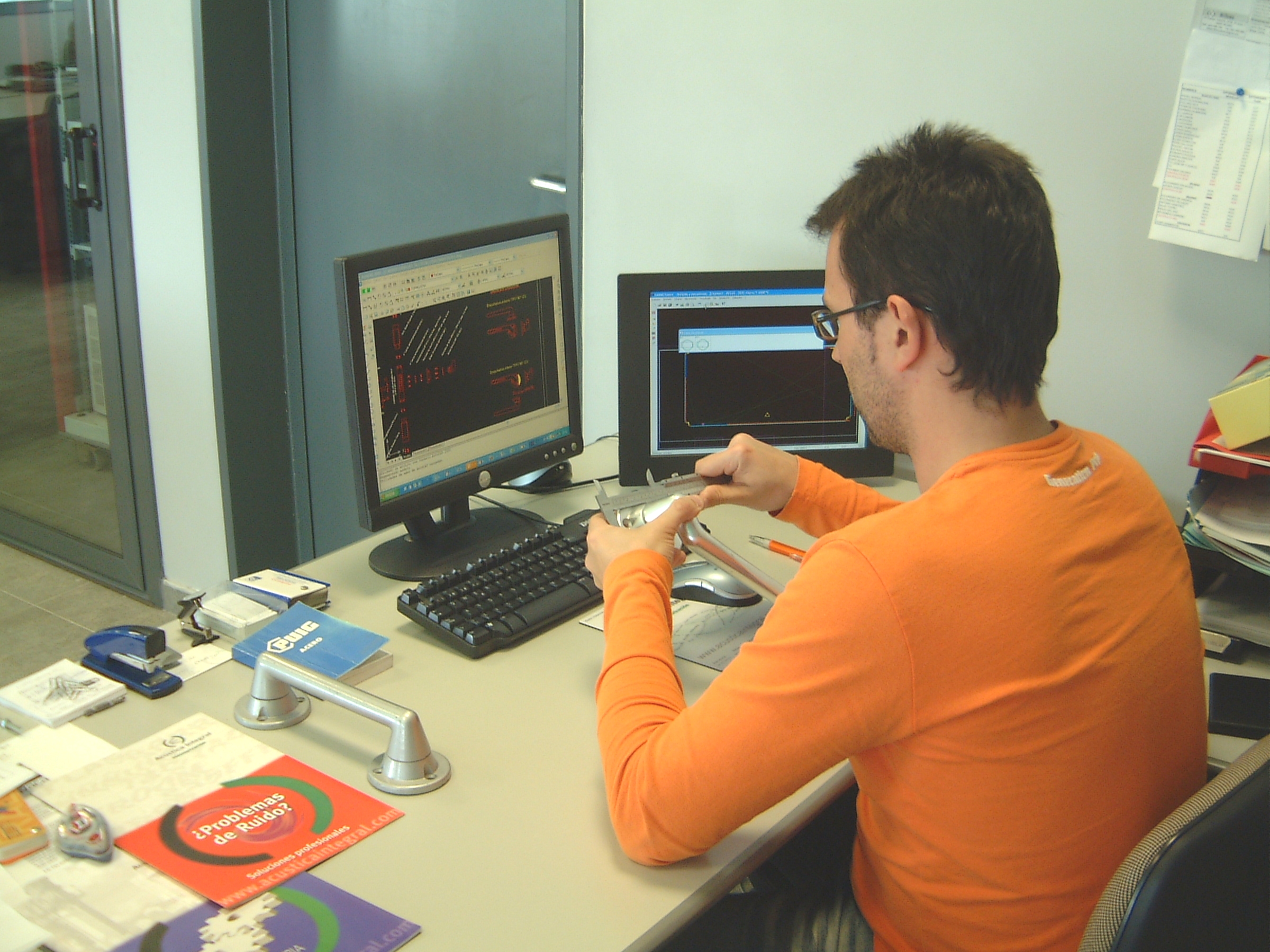 Project Office
The project office designs tailor-made solutions and installations for any type of situation or environment. The technicians trained in this department have a rigorous knowledge of the materials and the installation and manufacturing processes. Thank you Using this global knowledge, they can design the most effective and cost-effective solutions.