Acústica Integral carries out turnkey projects for all noise problems that may arise.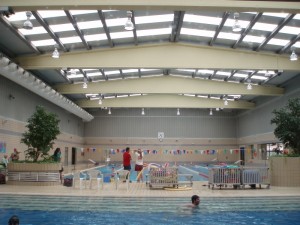 Building
Advice to professionals.
acoustic studies.
Acoustic insulation.
Air conditioning.
Industrial cold.
Commercial cold.
Machine rooms.
Products for sound insulation.
Reverberation in offices.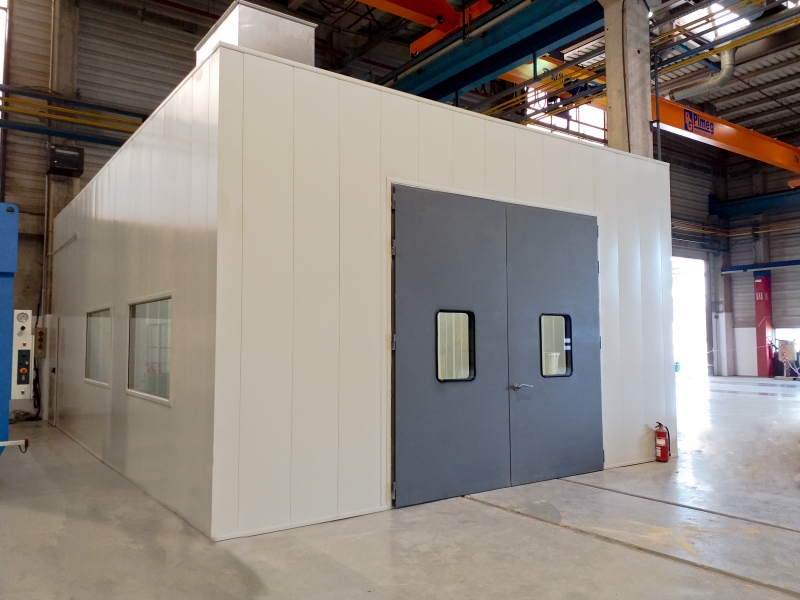 Industry
Acoustic improvement in design.
Custom pieces.
Machine noise.
Vibration transmission.
Separation of zones.
Audiometric cabins.
Protection of workers.
ventilation systems.
Compressed air leaks.
Access to noisy areas.
Acoustic enclosures.
acoustic barriers.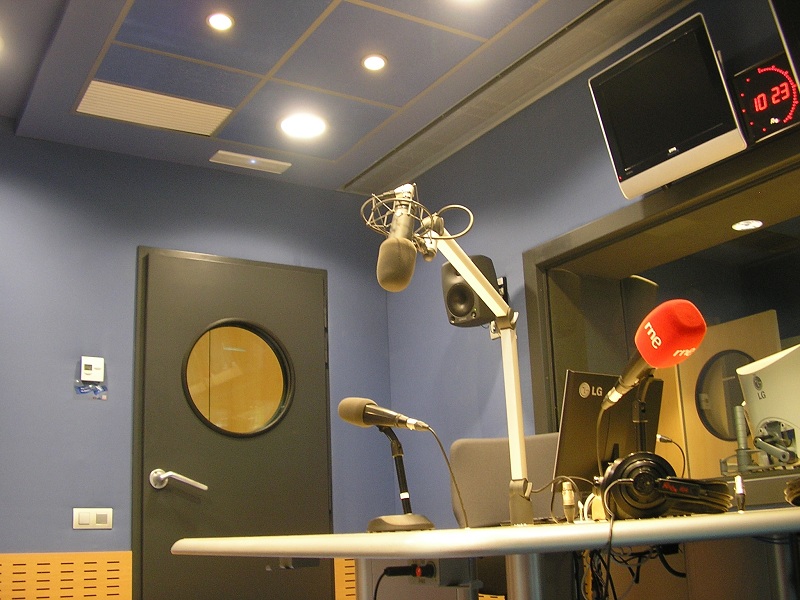 Media
Radio stations.
Music schools.
Sound studios.
Home-cinema dubbing.
Audition rooms.
Rehearsal rooms.
Multipurpose rooms.
TV sets.
Post production.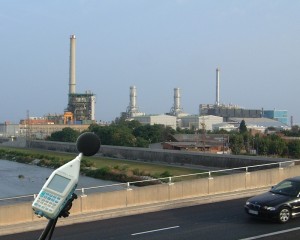 Environmental
Acoustic measurements and reports.
Noise maps.
acoustic studies.
It helps the development of feasibility plans against noise.
Acoustic conditioning.
Acoustic isolation.
Enclosures, cabins and acoustic barriers.
Acoustic doors and viewers.
Treatment of air inlets/outlets, chimneys, etc.
Structural vibration control.