Akustische Produkte - Isolatoren

Die Funktion von akustischen Isoliermaterialien besteht darin, den größten Teil der empfangenen Energie zu reflektieren.

Sie müssen schwere, flexible und durchgehende Materialien sein, um das Beste aus ihrem Gewicht herauszuholen. Sie werden verwendet, um den Schallübergang zwischen verschiedenen Umgebungen auf Böden, Wänden und Decken zu dämpfen.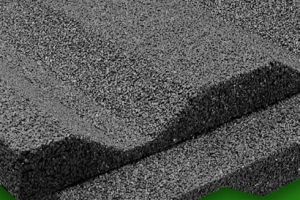 BESCHREIBUNGPlatte aus gepresstem, recyceltem gummi zur isolierung von vibrationen und trittschall. Besonders geeignet für den ...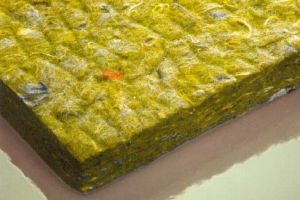 Felt made of intertwined textile fibres using special resins. Due to its highly porous structure it has great absorption and anti-vibration ...