Acoustic products - Insulating Materials
Acoustic insulation materials for floors, walls and ceilings
The function of acoustic insulating materials is to reflect most of the energy they receive.

They must be heavy, flexible and continuous materials to get the most out of their weight. They are used to attenuate the passage of noise between different environments on floors, walls and ceilings.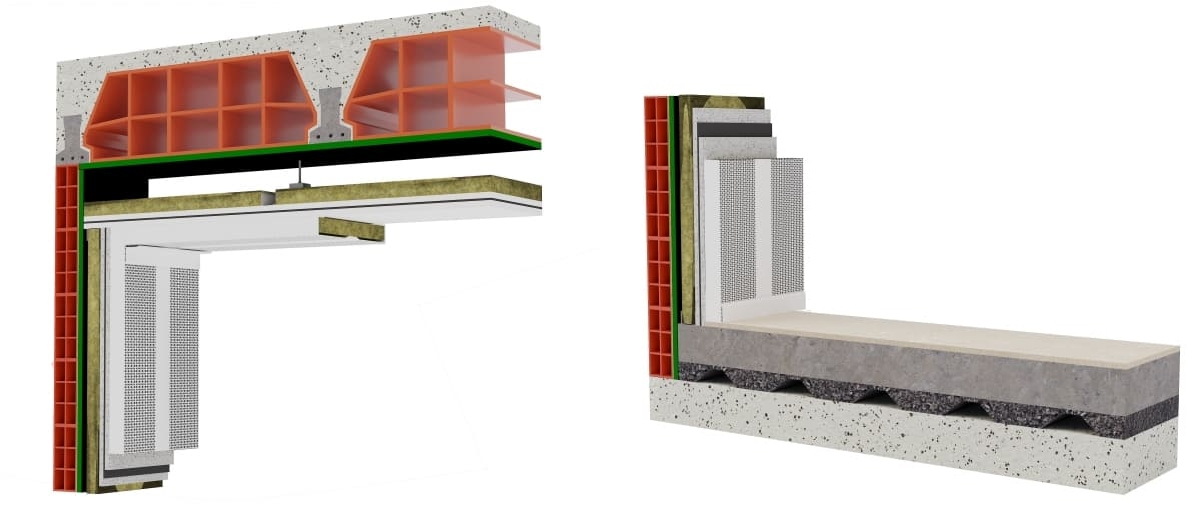 For any questions, please contact our technical-commercial department. We are specialists in noise insulating acoustic materials.