COMPLETE SERVICE

IN PROFESSIONAL ACOUSTIC SOLUTIONS
ENGINEERING
With offices in Barcelona and Madrid, we are specialists in the design of insulation, absorption, propagation and structural transmission.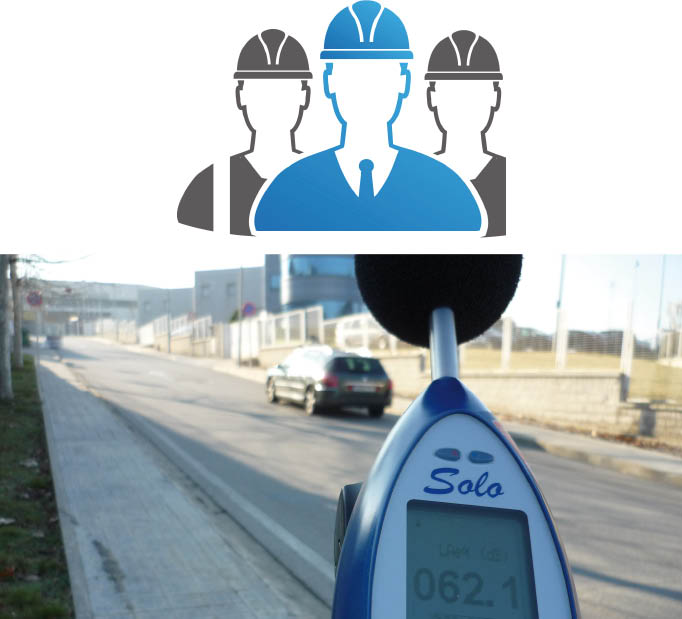 MANUFACTURING
Production unit of 4,500 m² located in
Barcelona with more than 30 workers.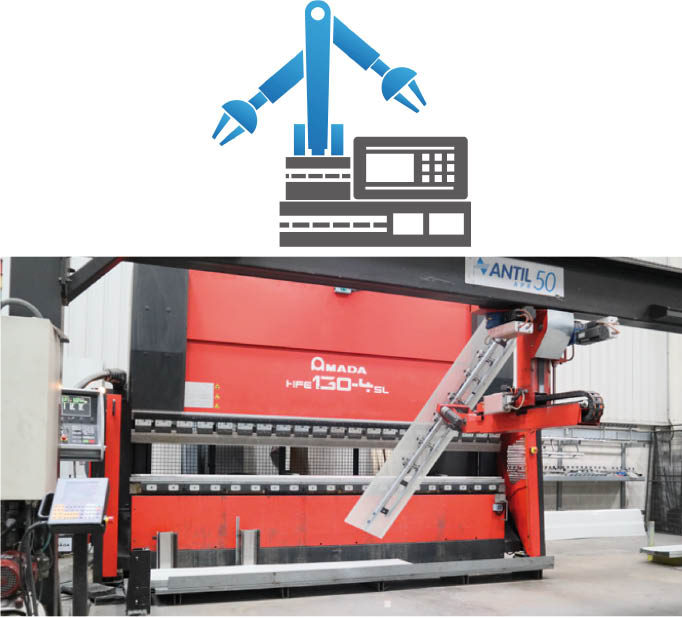 INSTALLATION SERVICE
We carry out the installation of our solutions with specialized and experienced teams.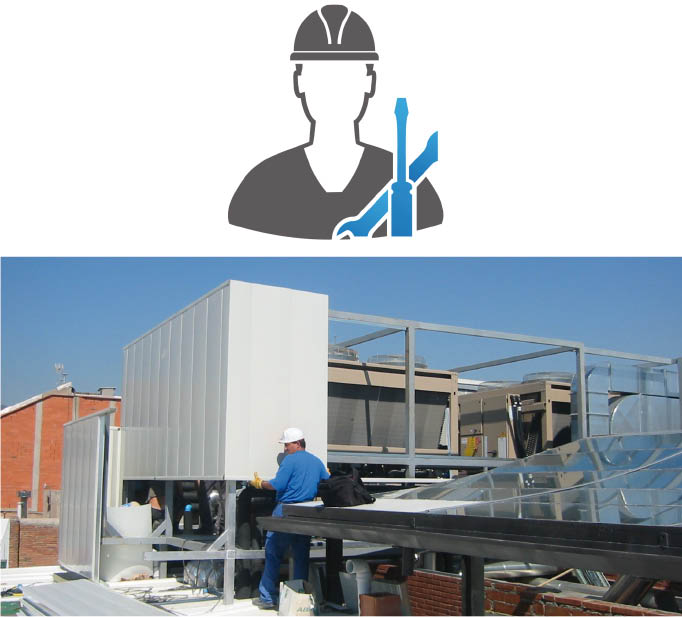 AFTER-SALES SERVICE
We attend in a short space of time any incidence or suggestion of our clients.