Acoustic solutions for construction
Acoustic solutions for construction
Acustica Integral develops custom soundproofing solutions to help you successfully complete all your construction projects.
We provide advisory and consultancy services to both companies and individuals, such as architects or engineers, and we offer acoustics solutions that meet the requirements of any reconstruction or rehabilitation project. We can specifically design custom acoustical solutions and recommend noise control treatments for building and construction projects, according to our clients' requirements.
Furthermore, our company manufactures acoustic insulation and sound absorption materials to comply with the acoustic building regulations, and to improve the quality of residential or commercial buildings.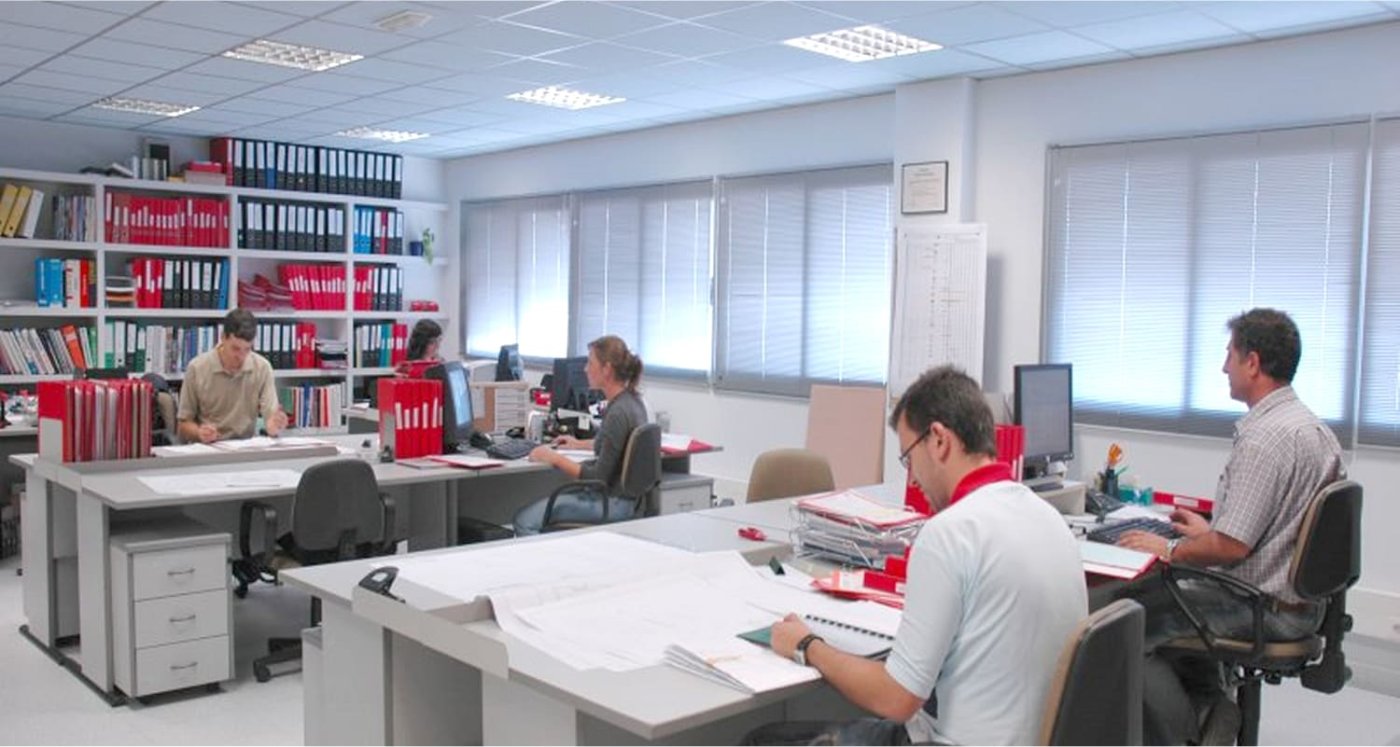 Backed by years of experience in soundproofing for the construction sector, our company offers a unique expertise and efficient soundproofing solutions to help reduce the noise within buildings.
Acoustical engineering projects
We are experienced in designing, manufacturing, and installing soundproofing solutions for industrial and commercial refrigeration systems, air conditioning, commercial premises, and all types of buildings. Our team of dedicated acoustic engineers can assist you with all your building and construction projects, to ensure that you obtain the desired result.
When high noise levels are identified, corrective actions will be implemented immediately. These include:
Acoustic treatment

Acoustic insulation

Enclosures, cabins and noise barriers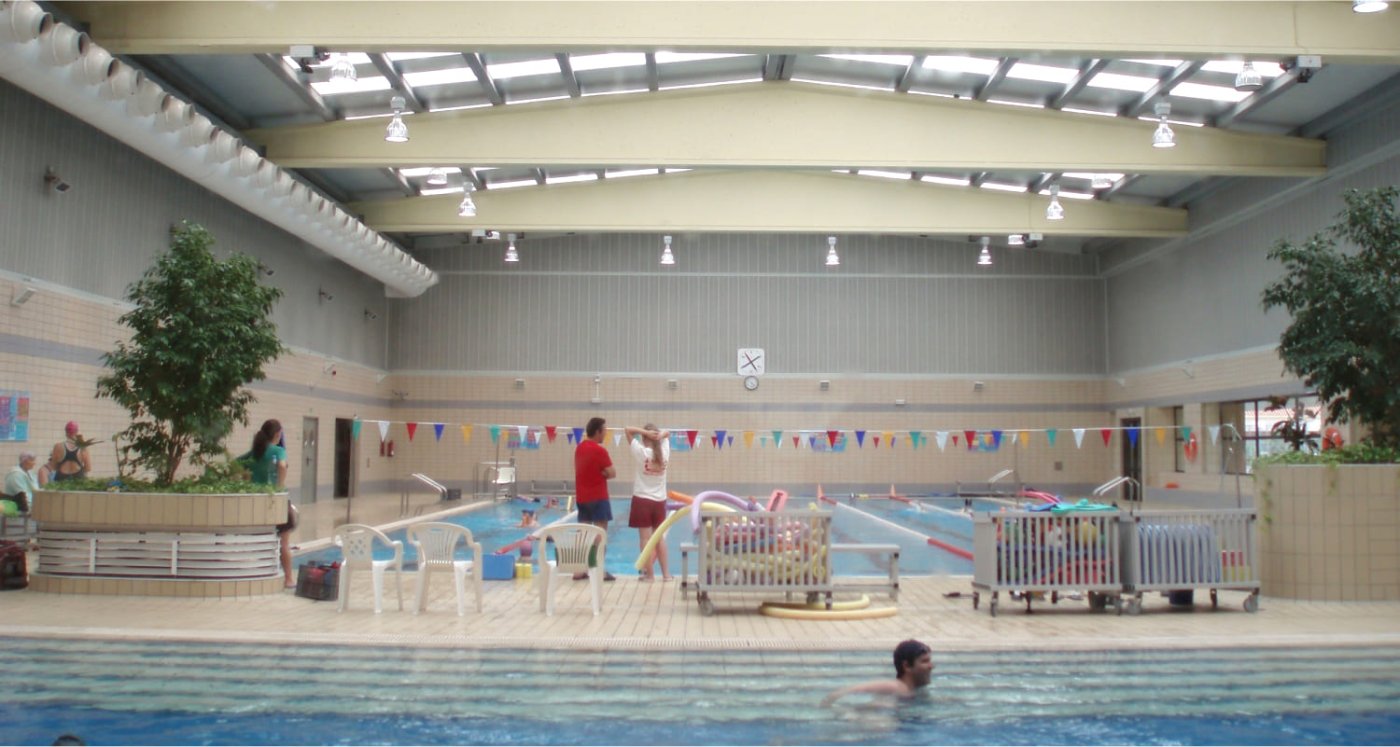 Acoustic doors and viewers

Silencing for outside air intake or exhaust air

Structural vibration control