Download all the information
Registration allows you to view and download product technical sheets in PDF and learn about our news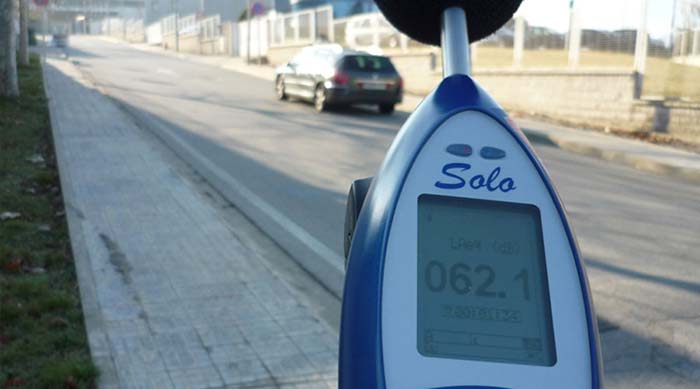 DIAGNOSIS
MEASUREMENT AND ANALYSIS
Visit and advice, development of the acoustic solution by our engineering. 
Specialists in isolation, absorption, propagation and structural transmission systems. Specific software in each area.
Noise maps and
3D simulation.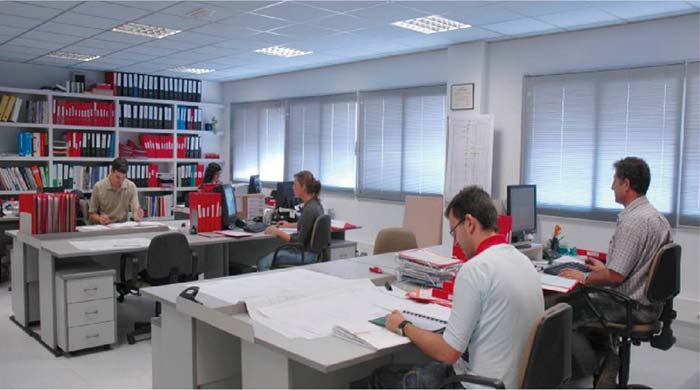 TECHNICAL PROJECT OFFICE
We offer a guaranteed, personalized solution accompanied by technical documentation of our products and simulation plans.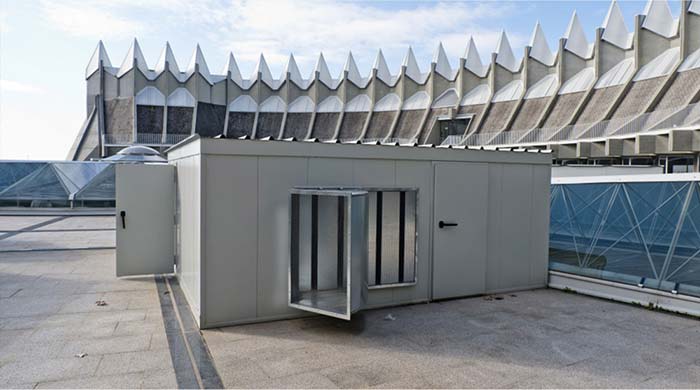 OWN PRODUCTION
Products designed by our Technical Office according to criteria of easy installation, aesthetics, resistance, durability and insulation.
Custom and standard products subject to strict quality control.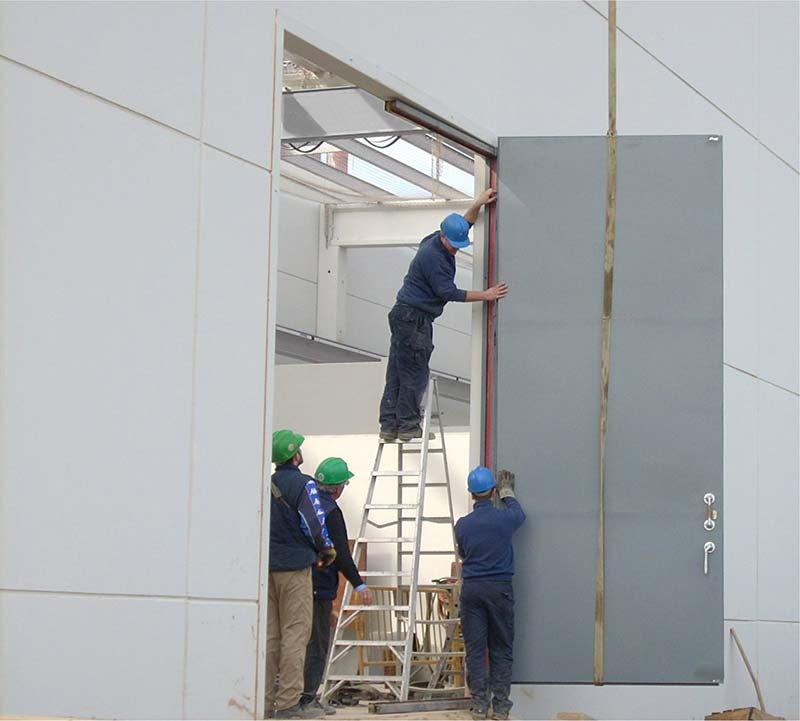 AFTER-SALES SERVICE
Our quality system attaches special importance to incidents and suggestions.
The trust of our 
 clients is our best 
business card.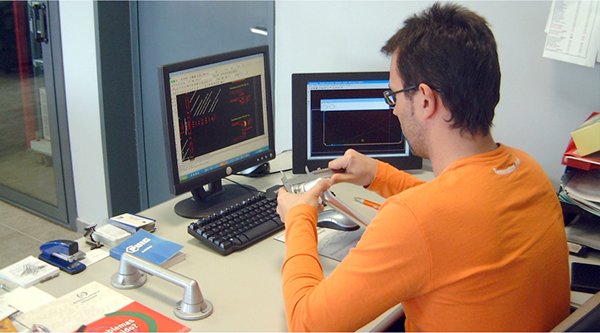 Installation and assembly
At Acústica Integral we have installation teams specialized in different materials and assembly systems.
Extensive experience in acoustic installations.
We adapt to the customer's production process.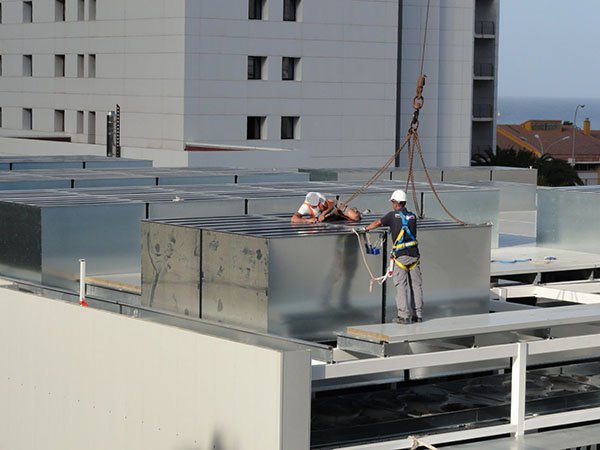 R+D+I DEPARTMENT
Our R+D+i department constantly analyzes the design of acoustic products to improve their performance and optimize the resolution of noise problems quickly and efficiently.
learn more
Acoustic engineering, Acoustic insulation,
Acoustic doors, Acoustic panels, Silencers
Recent projects
Experts in acoustics and years of experience
Reference
Making acoustics