It is called "Supply chain" to businesses or stores that share the same brand and centralized management, and generally have a system of standardized business methods and practices
Examples:
Supermarkets
Supermarkets, stores, etc.

Medicine and health
Medical centers, clinics, hospitals, etc.

Commercial surfaces
All kinds of commercial premises, etc.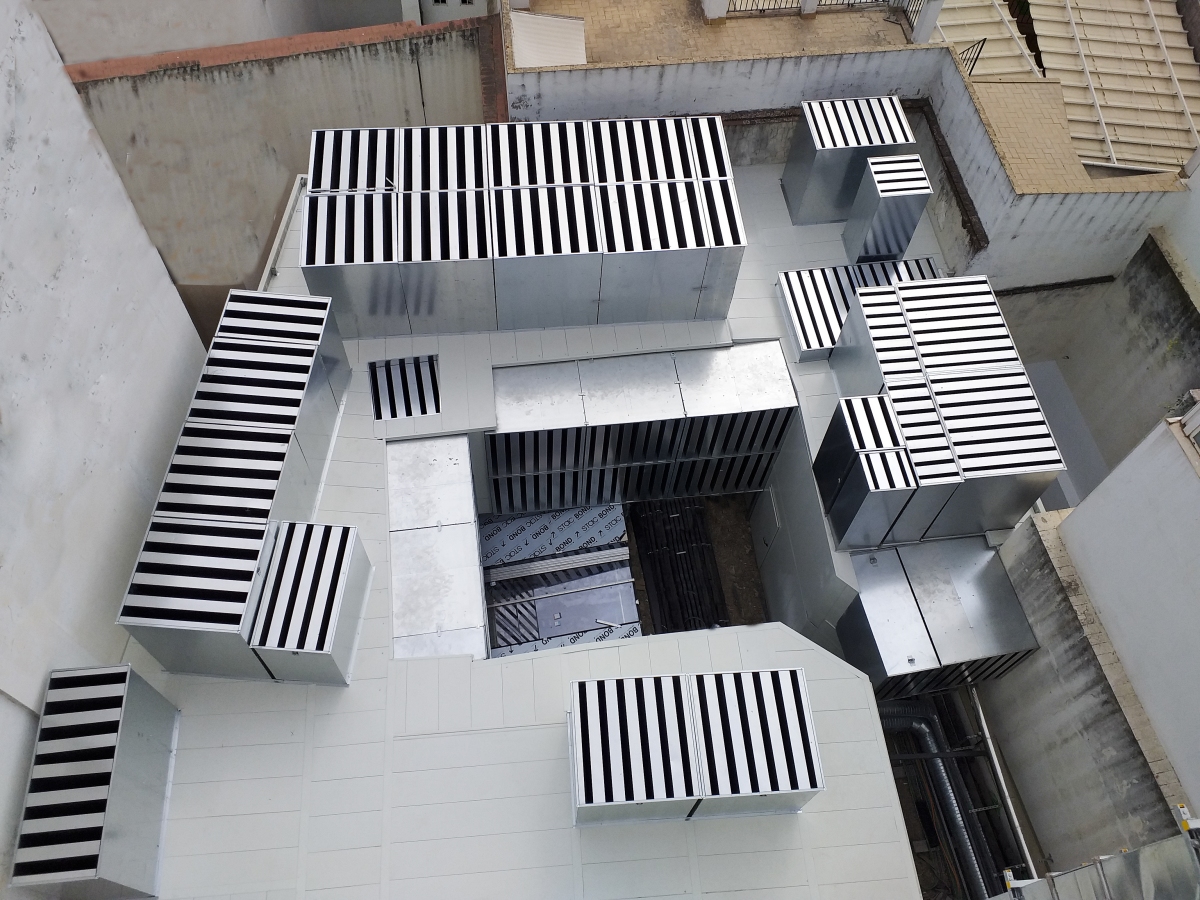 Sport centers
Sports centers, swimming pools, gyms, etc.