Solutions for the industry
Solutions for the industry
Acoustic Laboratory
Our acoustic laboratory uses the most advanced technology to analyze your industrial facilities and the acoustic performance of your products, in order to offer you the most adequate soundproofing solution.
At Acustica Integral, we provide our customers with research, analysis and acoustic measures, as well as innovative solutions for a better quality control of their acoustic products and facilities.
Our services, which are designed specifically according to the UK acoustic requirements, include:
Measurement of machine noises
High precision acoustic measurement
Noise mapping
In addition, we offer advice and support to machinery manufacturers, as we help them choose and incorporate the most suitable insulating and absorbent materials in order to obtain noise-effective machines, which means that we also provide our clients with an added value for the final sale of the machine to their customers.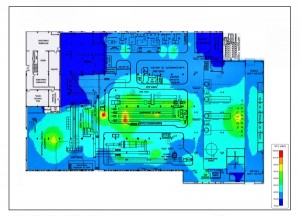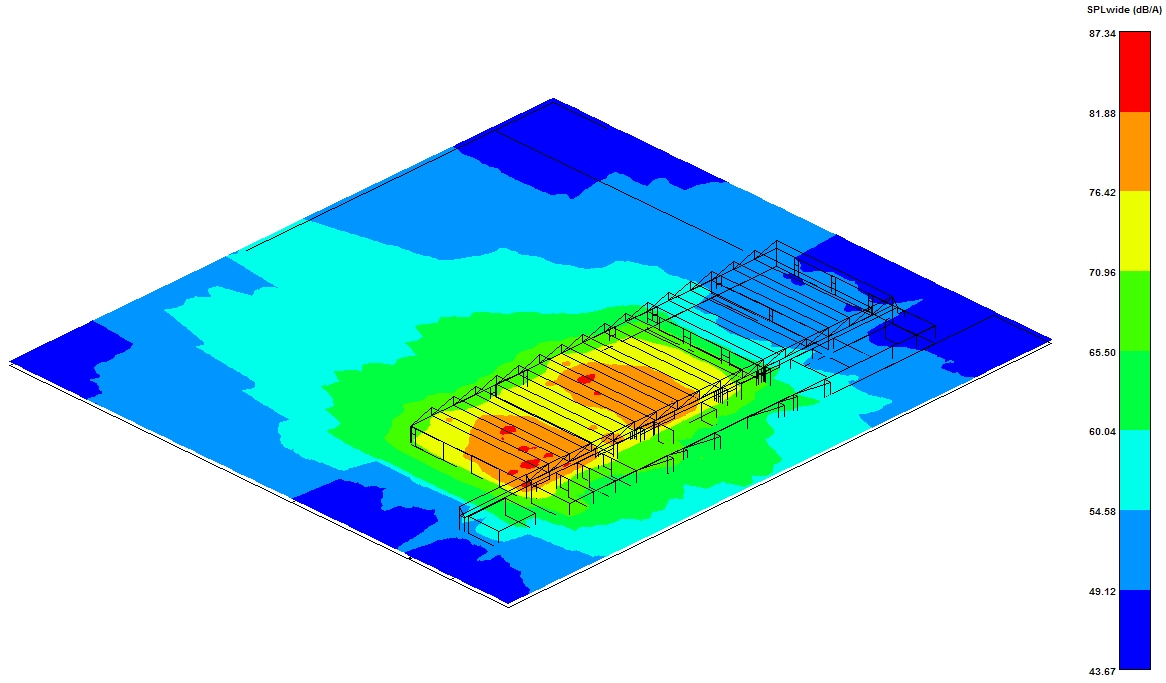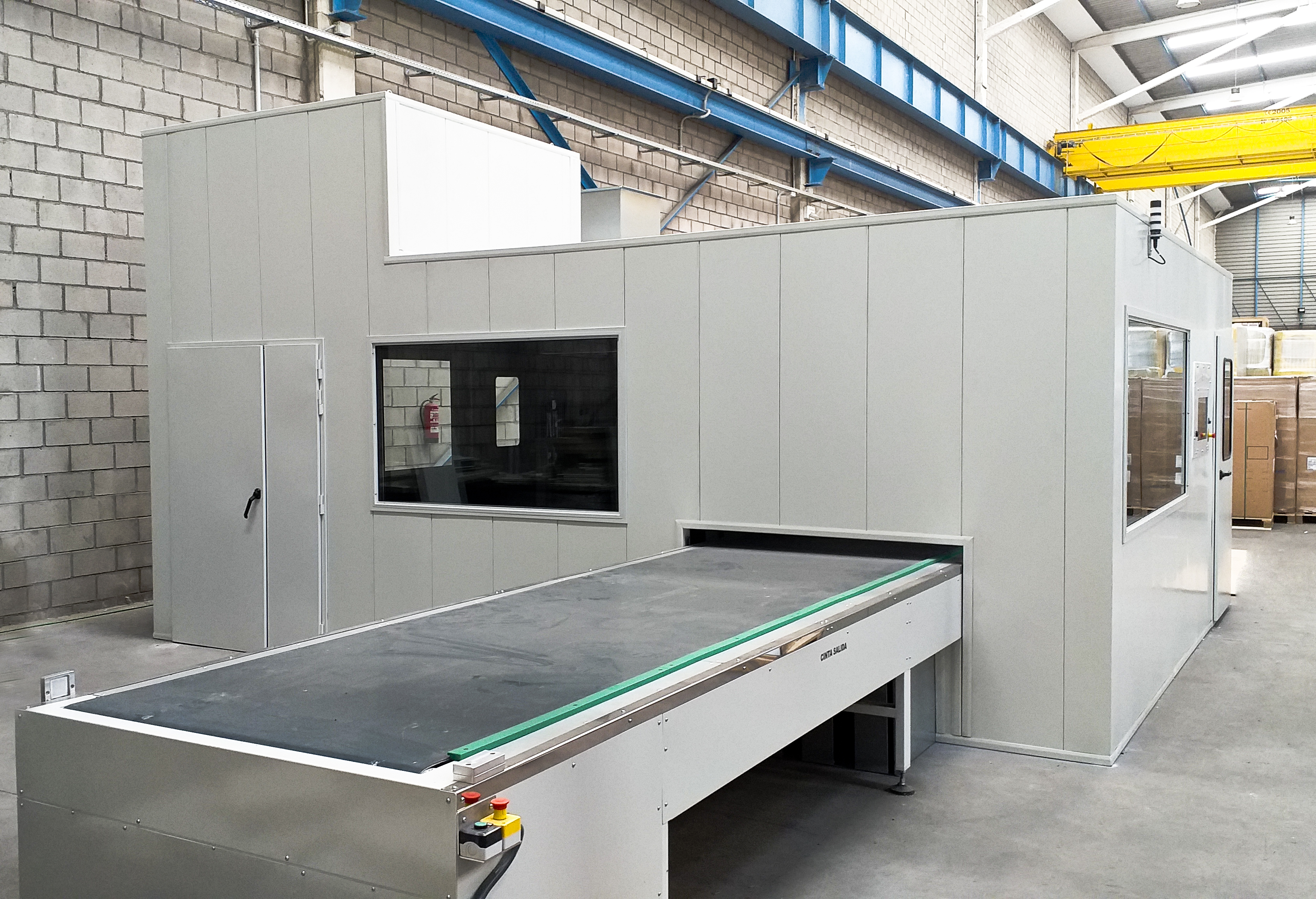 In-plant noise control

Soundproofing of industrial machines
Soundproofing of plant rooms and compressor rooms
Transmission of vibrations
Reverberation in industrial ships
Separation of zones
Protection to the workers

Soundproofing of industrial machines
Exterior noise reduction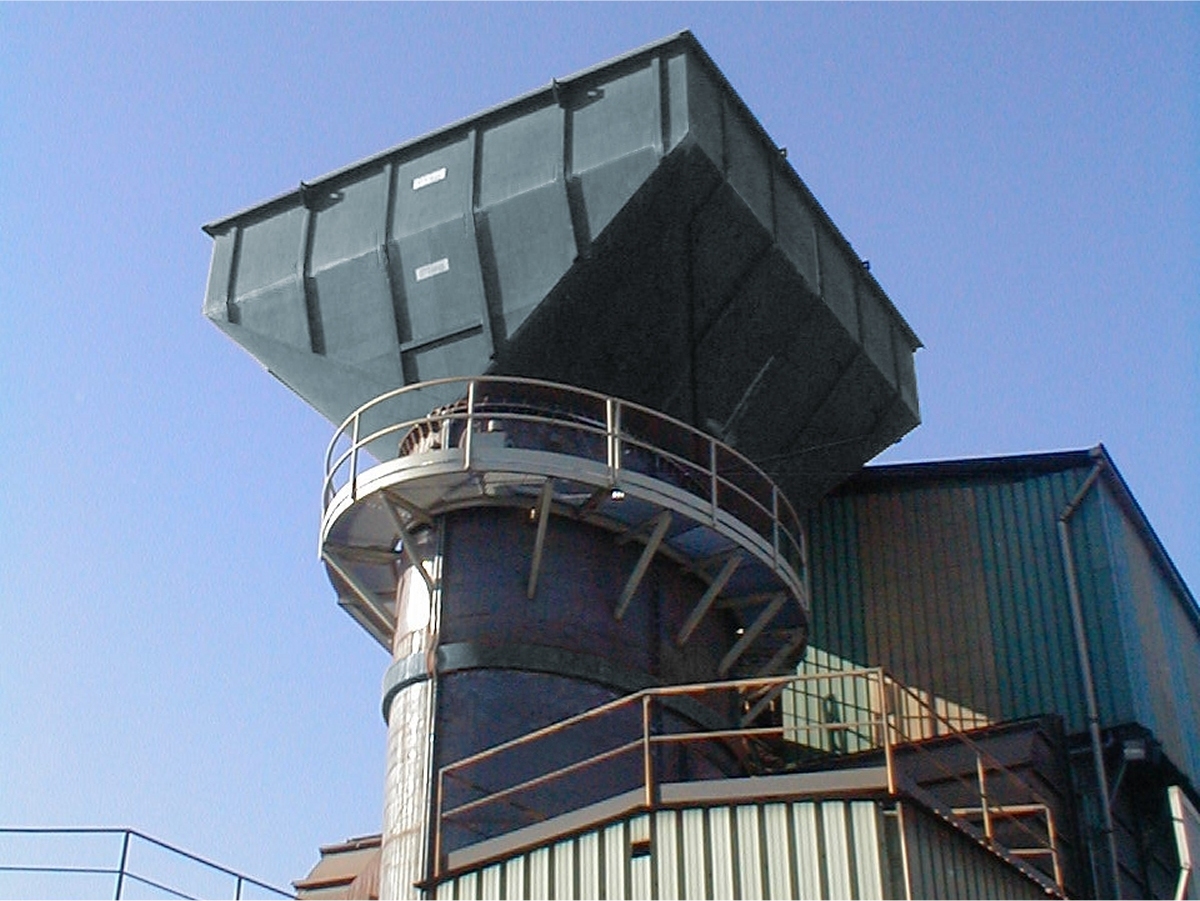 Our exterior noise reduction facility offers the following services:
Soundproofing of ventilation systems
Chimney breasts
Parament isolation
Accesses to noisy zones
External facilities
Acustica Integral is one of the leading manufacturers of sound absorbing products and materials for industrial installations in the United Kingdom. Our solutions are tailored to meet the requirements of each production process, with careful planning of acoustic work in order to avoid any delays in the manufacturing process. We can manufacture both standard and custom soundproofing products, and we also provide turnkey operations.