Absorbent treatment in municipal conservatory
Absorbent treatment conservatory

Acustica Integral has made the installation of panels Acustiart in a room dedicated to the musical activity. The acoustic characteristics of rooms for music must meet minimum requirements for the reverberation time of the enclosures.
The right audibility of instruments is essential for musicians. Has performed an analysis of possible solutions absorbent, concluding and commitment of the acoustic treatment of ceilings as useful area for the acoustic treatment. It has opted for modular acoustic elements decorative high level, achieving achieve the intended objectives in the project.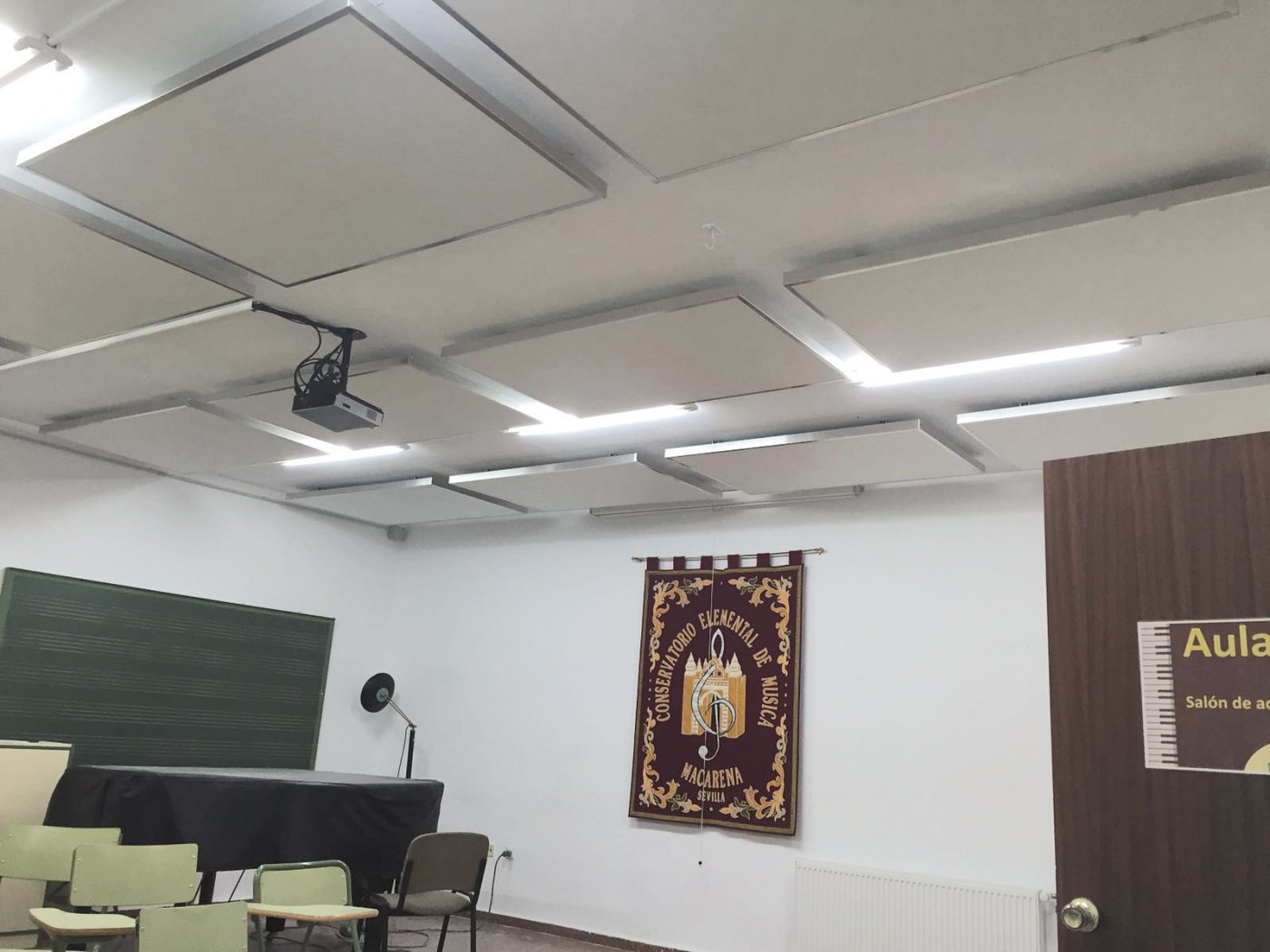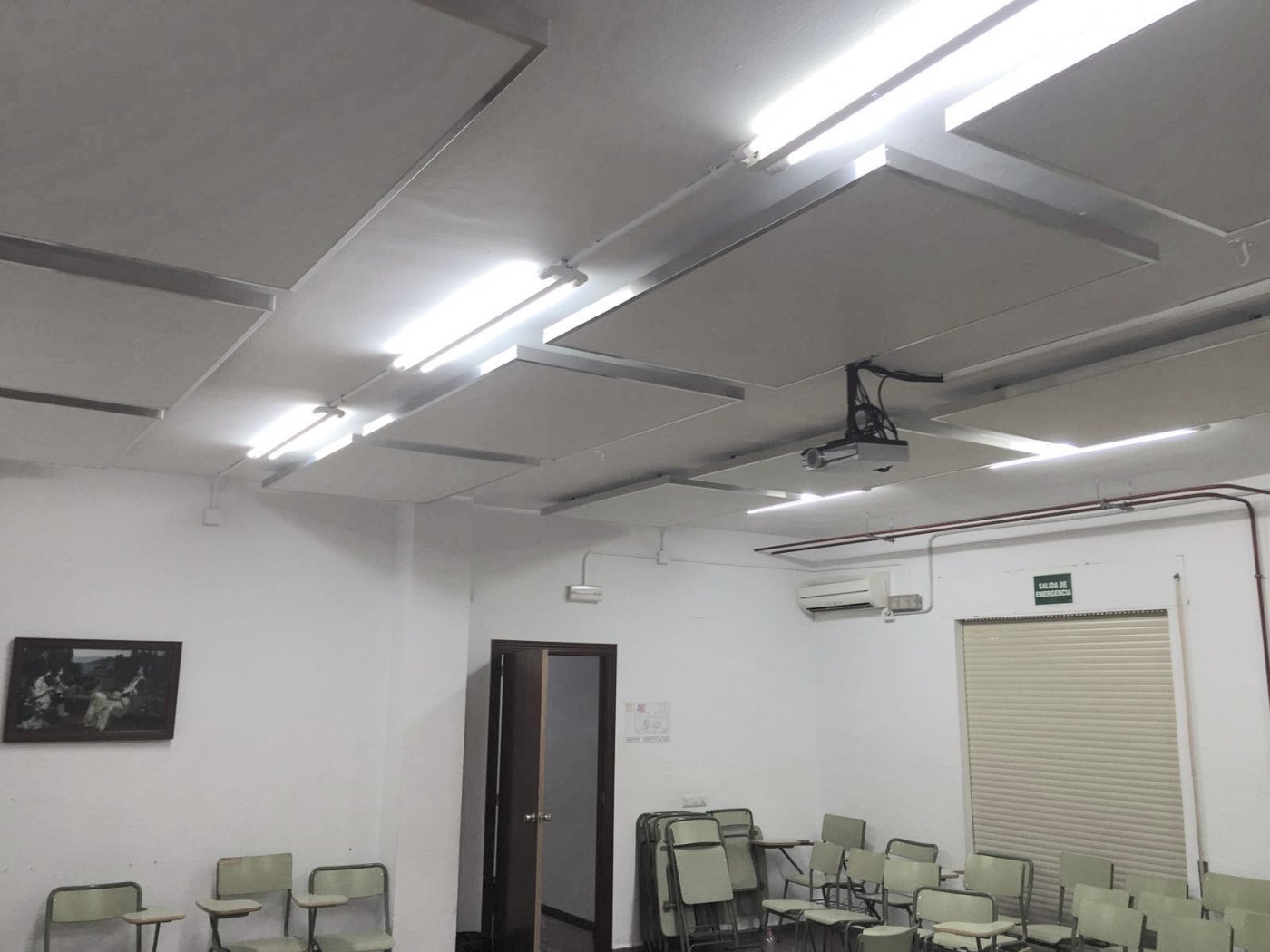 DATA SHEET
Project: Treatment absorbent municipal music conservatory.
Ref: O08BC1600330
Sector: Construction. Media.