Acoustic Ceiling Clouds

PRESENTATION
Acústica integral has made the installation of panels suspended Acustiart large with built lights and implementation of Acustideco attached directly to the ceiling. With the acoustic treatment is done in significantly reducing the level of reverberant noise in the exhibition hall with ceiling high and reflective materials which caused high reverberation. In this project we have used colors consistent with the environment but it is also possible to use a range of standard colors without thereby increasing product costs.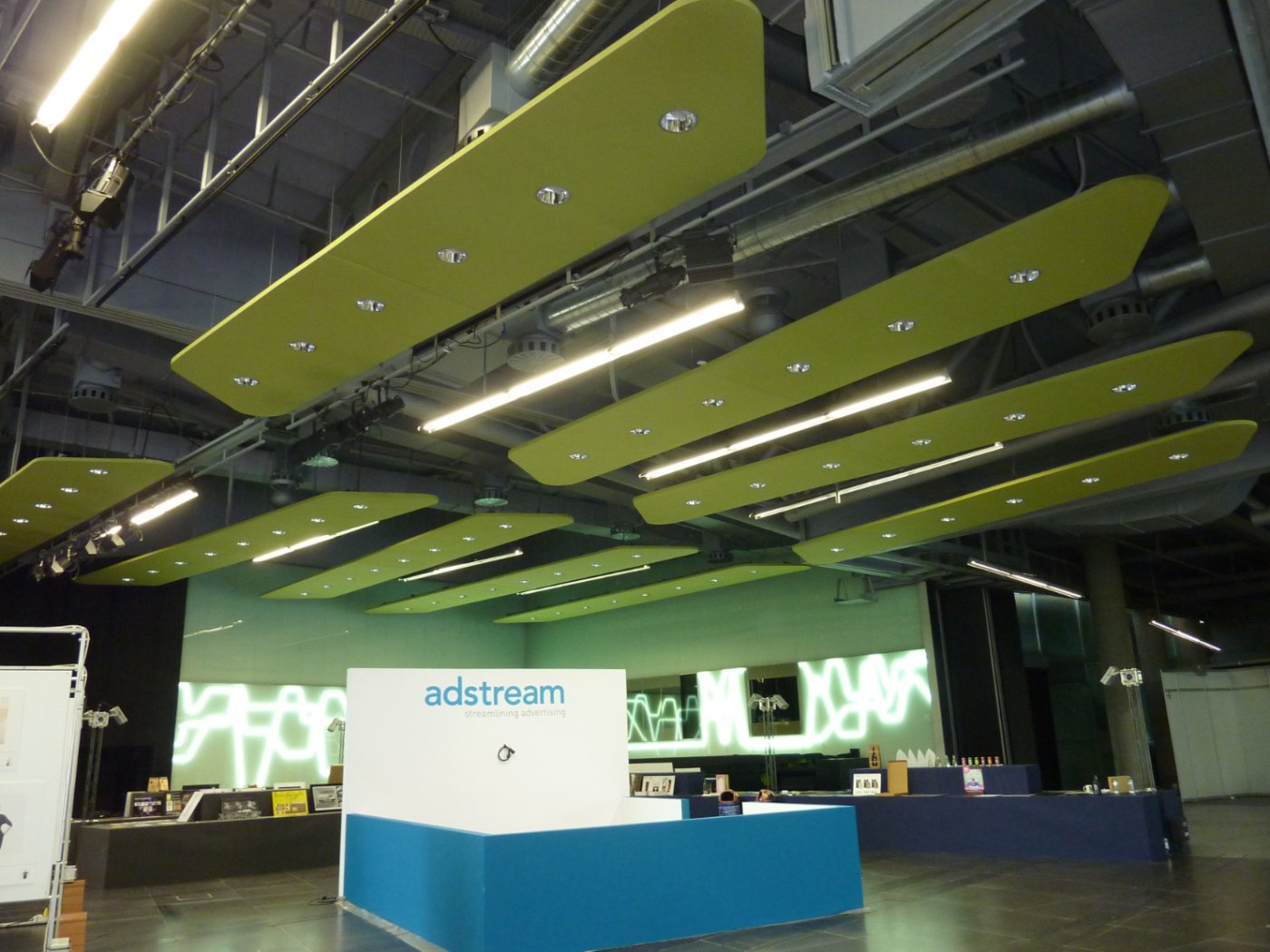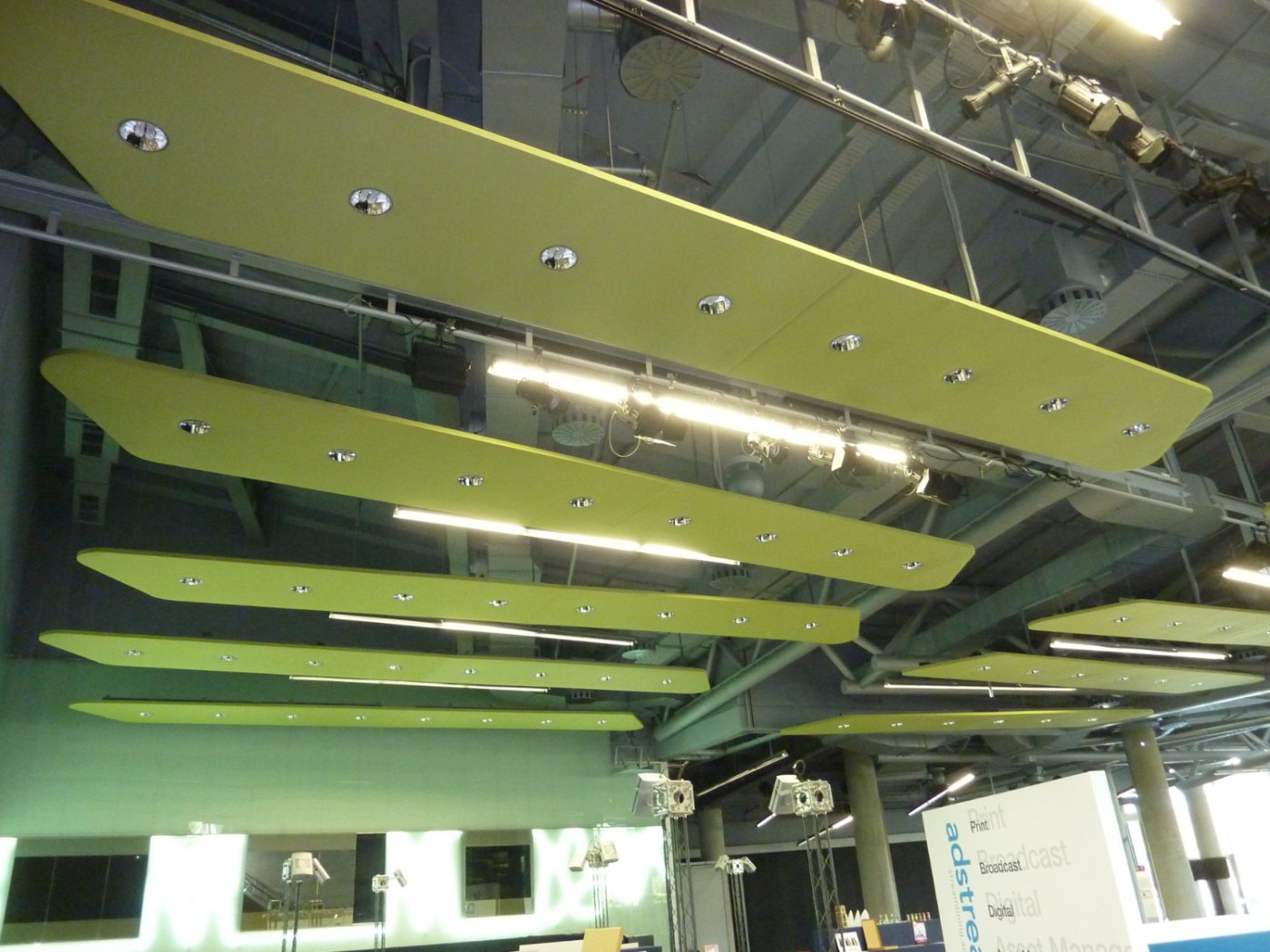 TECHNICAL
Project: Multipurpose room. O04BI1200626
Sector: Construction.