Acoustic Conditioning for Restaurant

PRESENTATION
Acústica Integral has performed the acoustic conditioning of a restaurant bar that had an excess of reverberation, using Acustiart absorbent panels. With the treatment corrector has been achieved a hearing comfort that allows to maintain with more clarity the conversations. It has also been endowed with a novel and attractive aesthetic.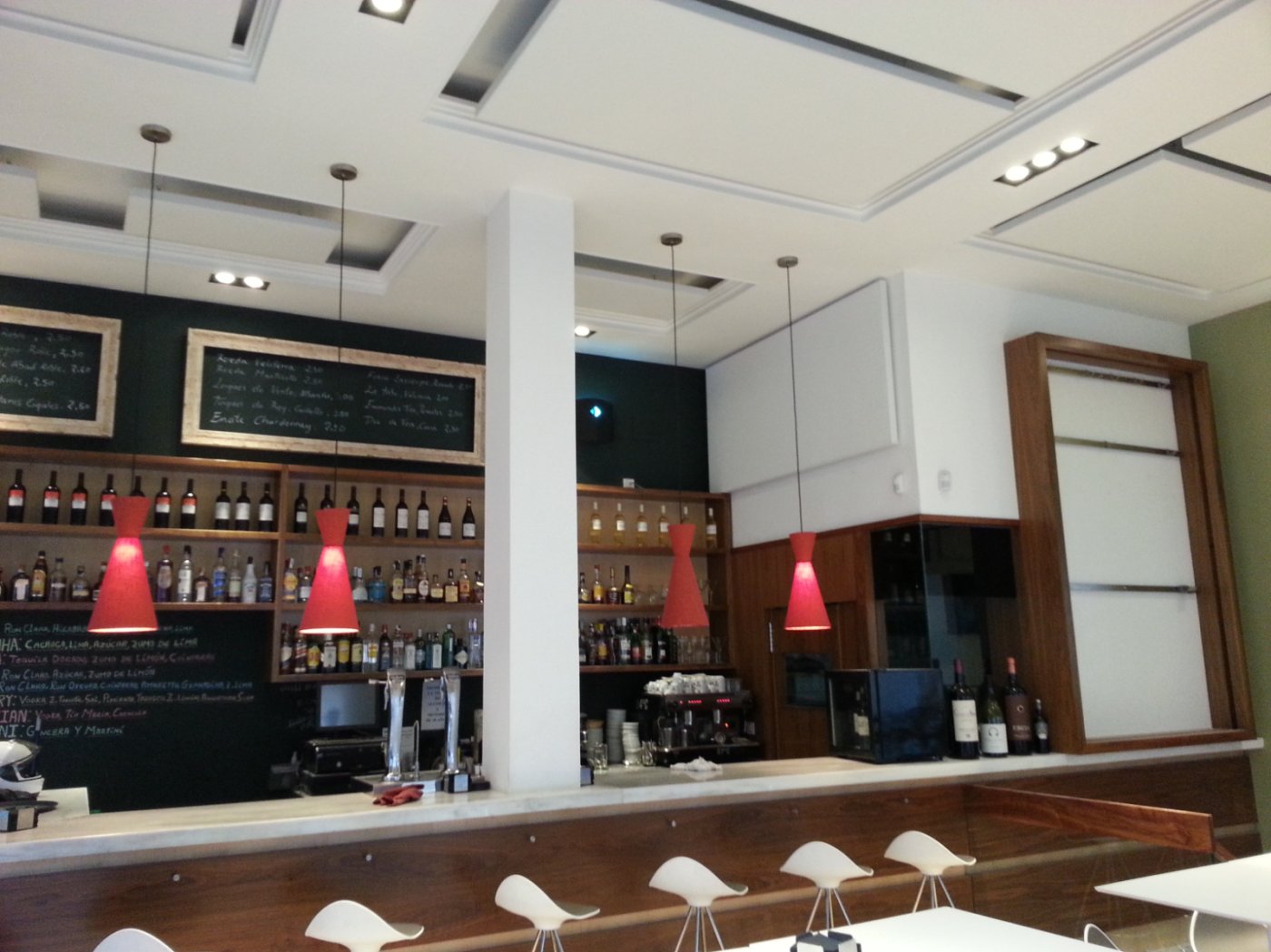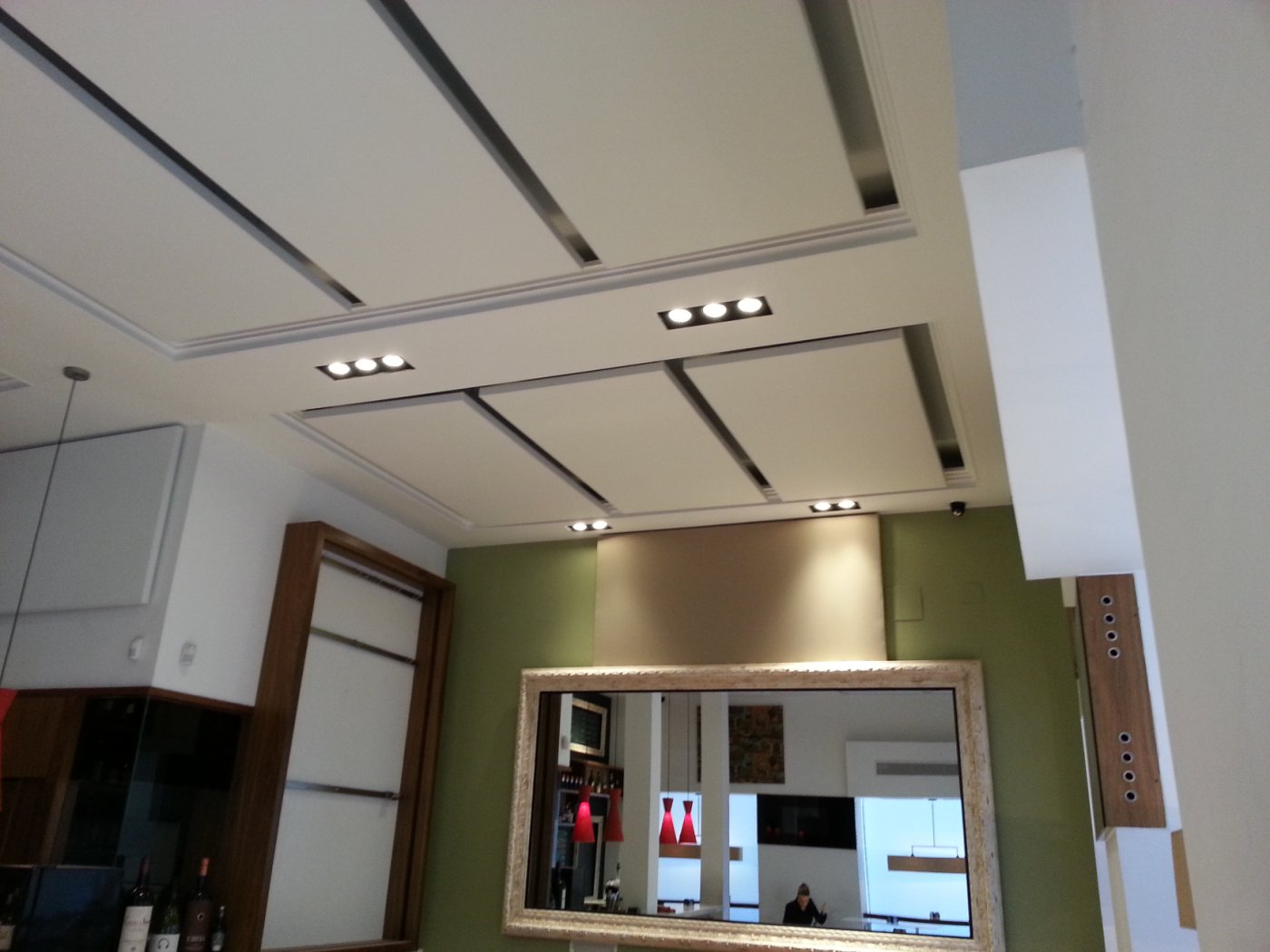 TECHNICAL DATA INSTALLATION
Project: Acoustic conditioning of a Bar.
Ref: O02MA1200997
Sector: Construction. Restaurants
TREATMENTS
Acustiart ceiling panels.
Supported ceiling mounting.
Suspension with roof support kit.