Acoustic enclosure for vibrating machine
Contact us, an industry dedicated to the manufacture of automotive parts. They have acquired a new industrial building in which they are going to install a vibrating machine that they want to evaluate acoustically. The machine will be installed in the basement and above this floor, the offices will be located. Their idea is to analyse the noise levels generated by the machine so that corrective measures can be taken if necessary. To achieve this objective, we will draw up a noise map that will allow us to evaluate the improvement we achieve with the corrective measures proposed and, in this way, be able to undertake the installation of the acoustic materials and achieve the objectives set by the client.
Firstly, we proceed to measure the noise levels generated by the machine, from which we will obtain the necessary sound power levels to be able to make a noise map that will help us make decisions with a high degree of precision.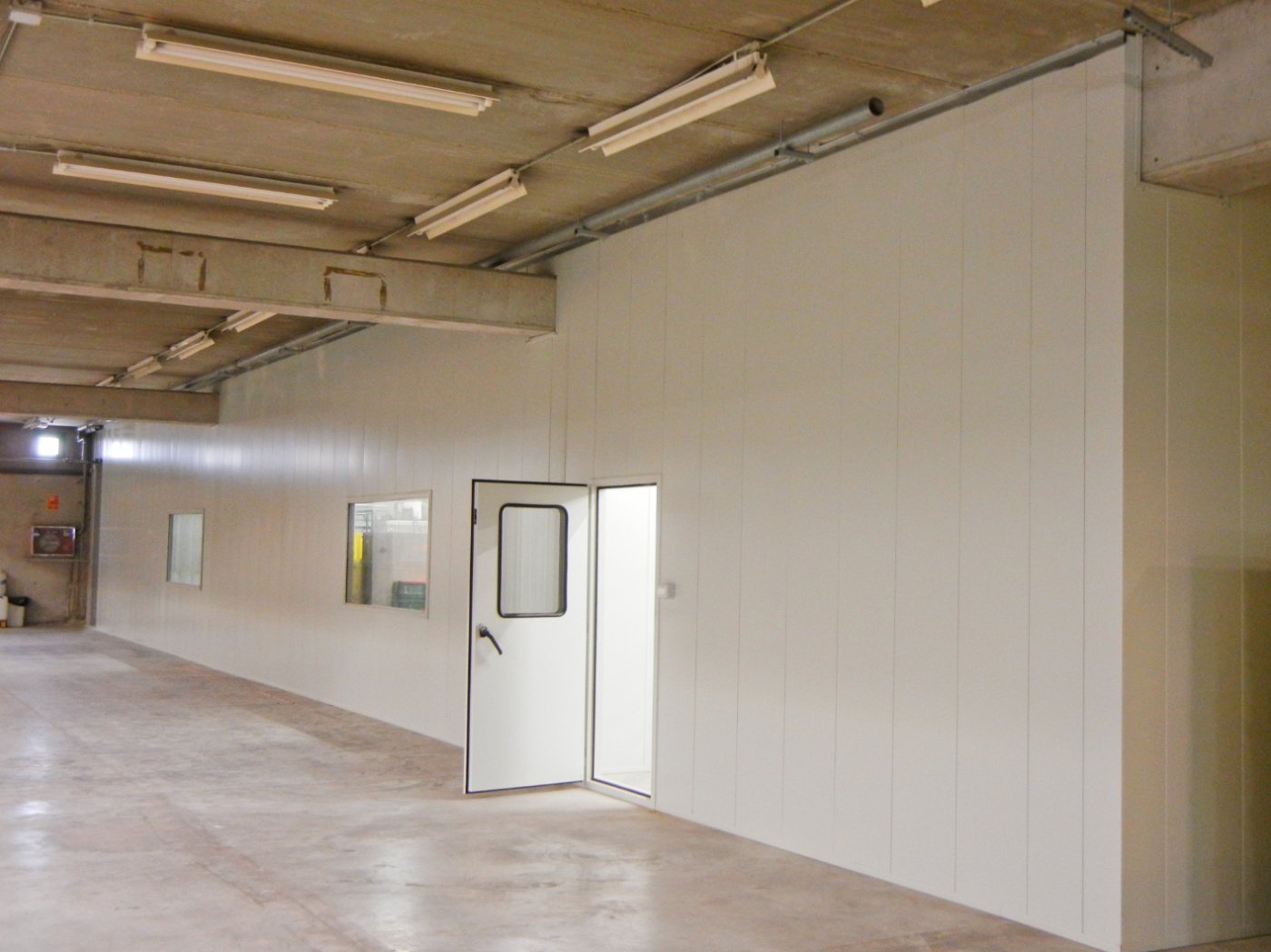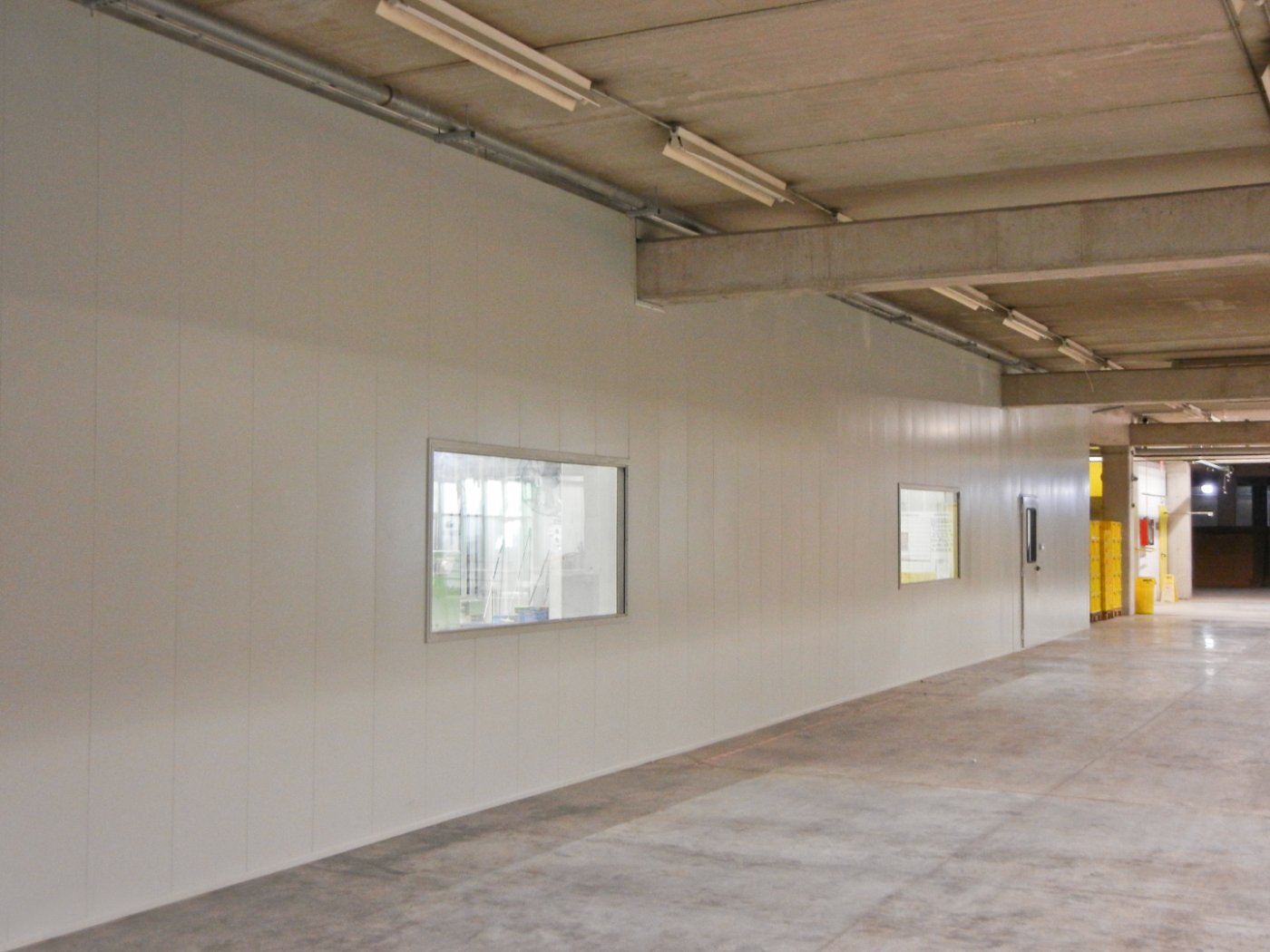 Seeing the results of the measurements, a proposal of corrective measures suitable for the case is made, this being the proposal made to the client:
With the insulation values of each of the elements that form part of the enclosure, and the acoustic characteristics of the building in which it is to be located, we draw up the noise map that allows us to calculate the resulting levels outside the enclosure, and in this way verify that the objective set by the client is achieved.
The resulting level obtained with the proposed acoustic enclosure allows the objectives set by the client to be achieved.
INSTALLATION TECHNICAL DATA SHEET
Project: Acoustic enclosure for a vibrating machine in a car parts factory.
Ref: O02BC2000079
Sector: Industry
ACOUSTIC MATERIAL USED