Acoustic enclosure height for Hydraulic Group

PERFORMANCE
High for a known automotive parts factory acoustic enclosure. Acustimódul80A type of 32 dB acoustic panel is used. The enclosure consists of walls, ceiling and floor, performing the same ventilation through forced extraction fan. We used acoustic silencers Integral Acoustic SNA type and access into the enclosure through a model of Integral Acoustic door RS5C. The aim of the enclosure to reduce noise exposure of workers who are affected in the next machines to treated areas.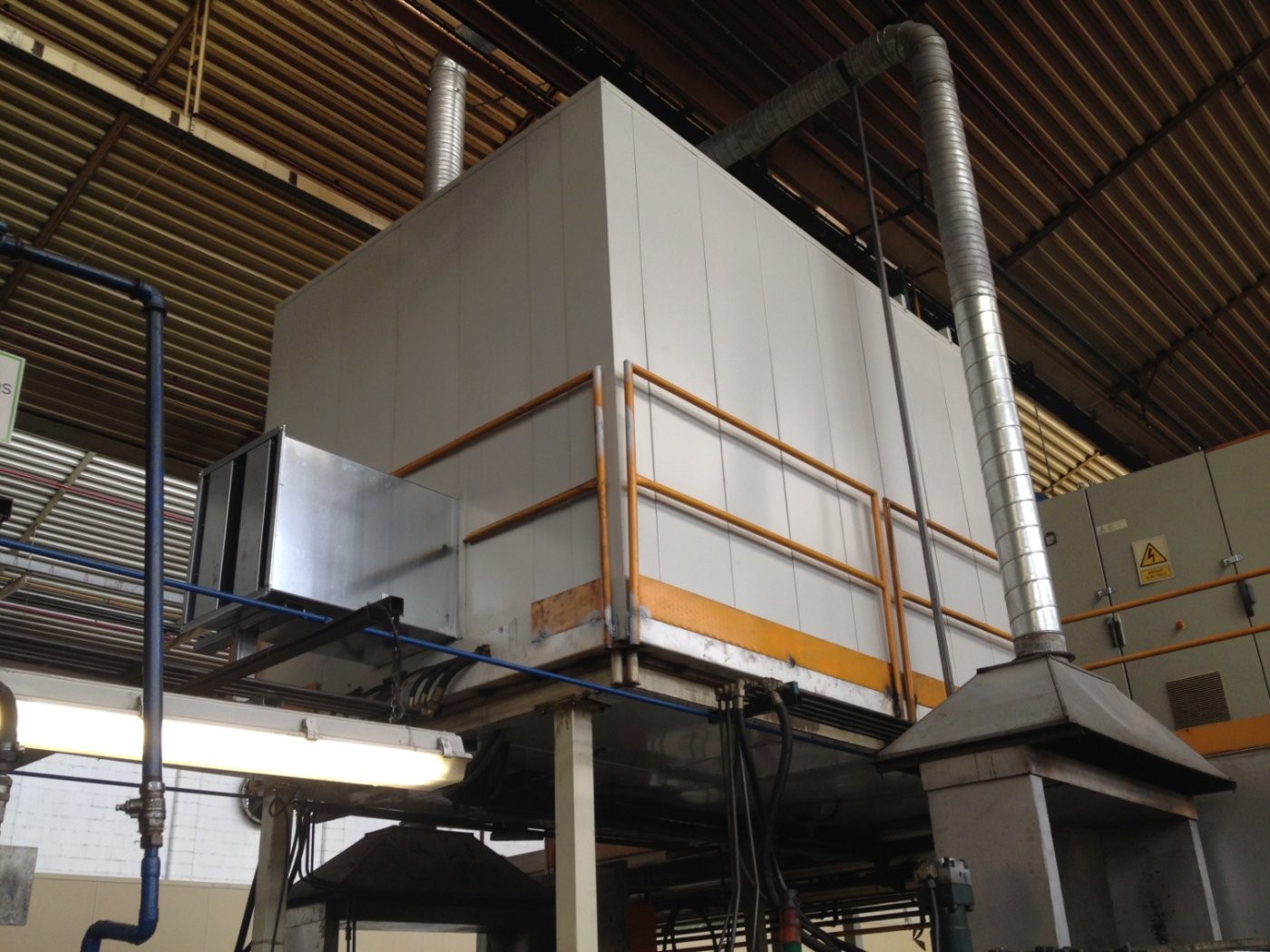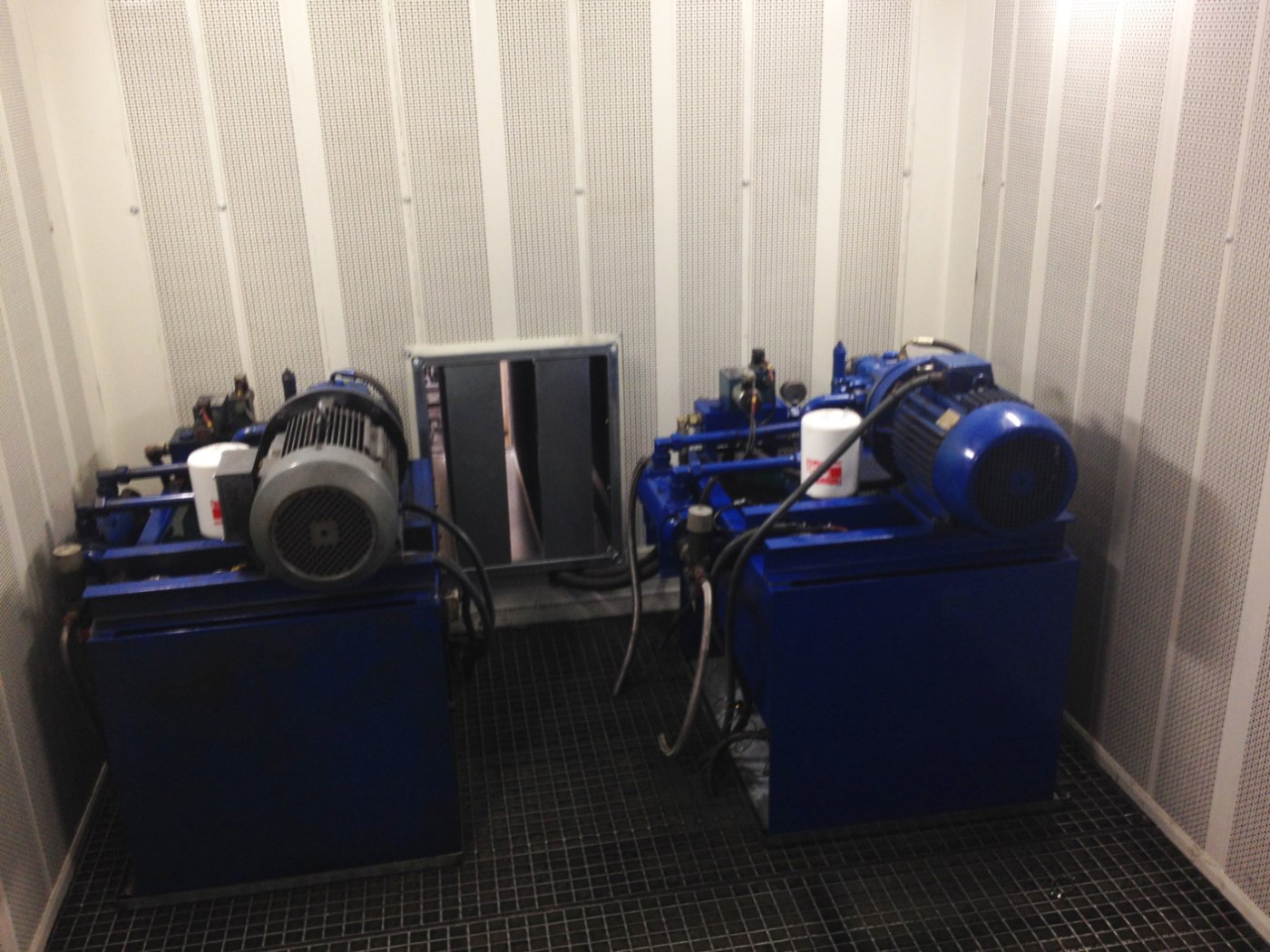 TECHNICAL INSTALLATION
Project: Acoustic enclosure height for Hydraulic Group.
No. Work: O02MA1500054.
Sector: Industry.
TREATMENTS
Acoustic enclosure with panels Acustimódul80A lacquered RAL 9002.
Perfileria RAL lacquered the same color and support structure.
SNA acoustic mufflers.
RS5C access door.