ACOUTIC ISLANDS - The new generation
Acústica Integral has a wide range of acoustic islands with Acustiart own brand name.
Acustiart acoustic panels offer solutions to the problem of acoustic comfort in all types of room. They are used to remove contaminants echo or reverberation effects of converting any local in acoustically "COMFORTABLE".
WHY ? Arguments positive  +​​ 
High sound absorption.
Sound absorption certificate.
Design of spaces, infinite possibilities.
24 colors special acoustic fabric finish.
Fire reaction certificates.
wide range of models, sizes and shapes.
Reduces background noise.
Improved speech intelligibility.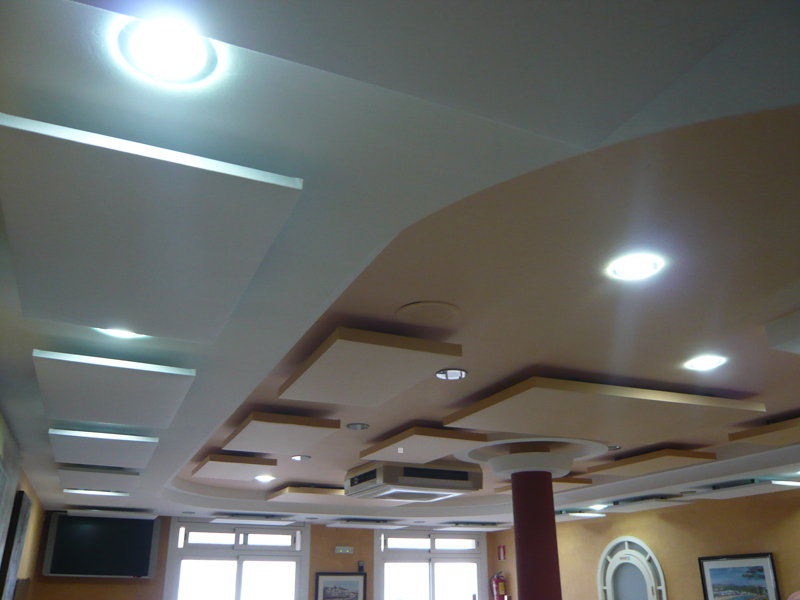 HOW ? Installation Tips
Installation on walls and ceilings.
System "Fixing Kit" exclusive Acustiart Quick Coupling to level the panels effortlessly.
In walls it is like hanging a picture.
It does not require complex work, just a drill.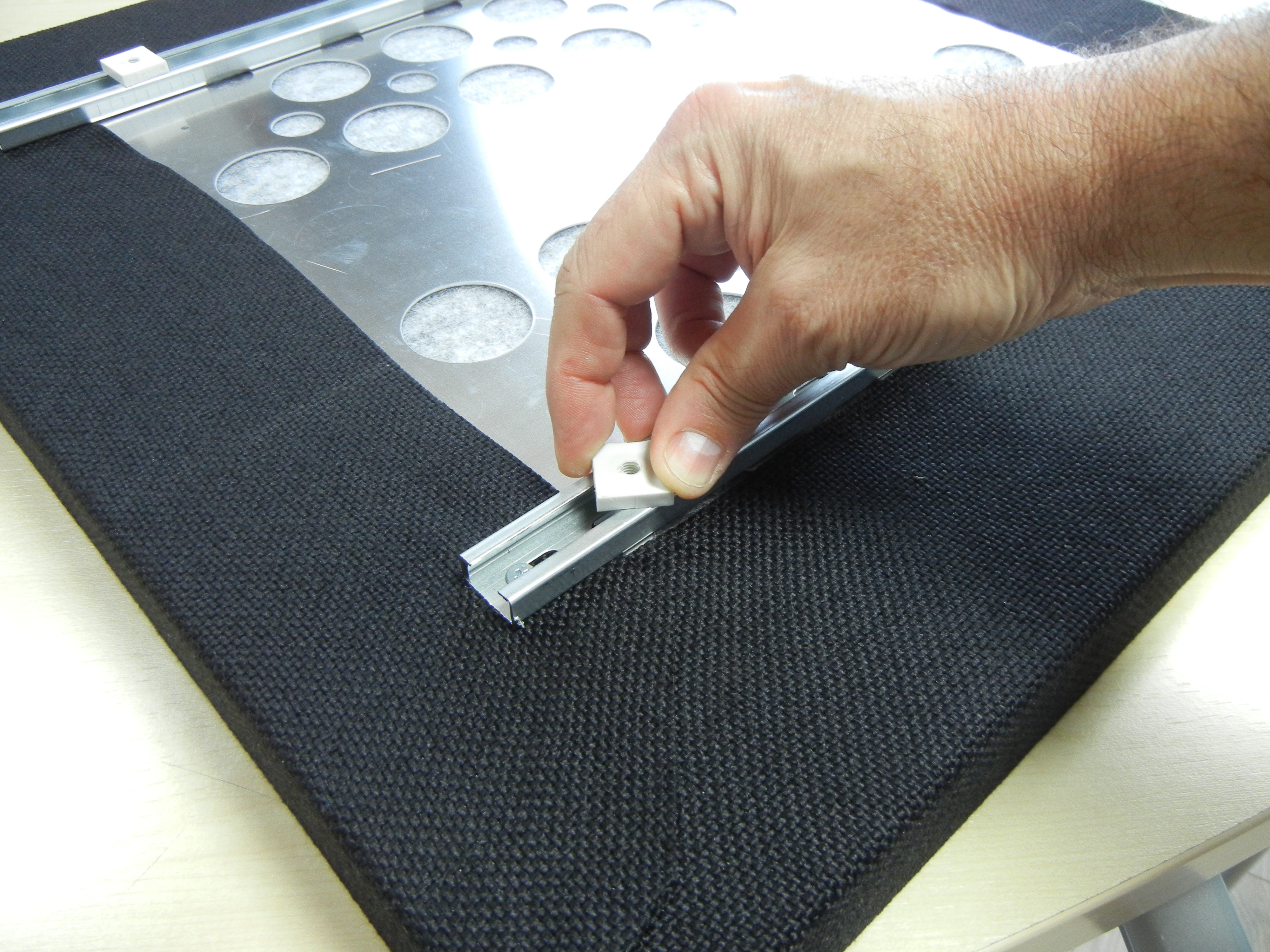 WHERE ? Many applications
Multipurpose rooms, offices, Meeting, Call centers.
Department stores, shops, hotels, hospitals, clinics, waiting rooms, etc.
Museums, exhibition halls, classrooms, libraries, schools, gymnasiums, etc.
Radio stations, studios, home cinema, TV sets, cinemas, theaters, rehearsal.
Restaurants, bars, cafes.