Enclosure: Verification Engines
Enclosure: Verification Engines

Acoustic enclosures Bench of generators. The client requests a higher level of insulation sufficient to reduce overall levels in the environment of the production lines. Acoustic enclosures are made by several panels Acustimódul-80RA of 35 dB. The enclosures are large.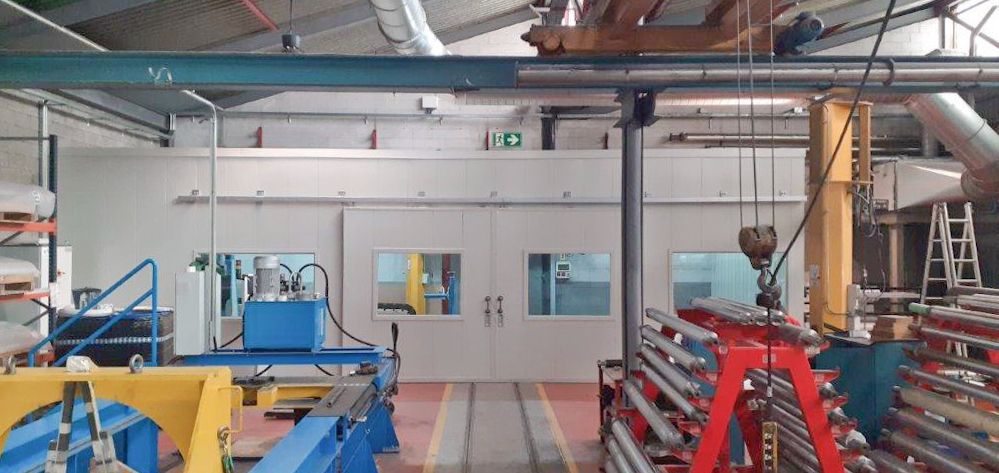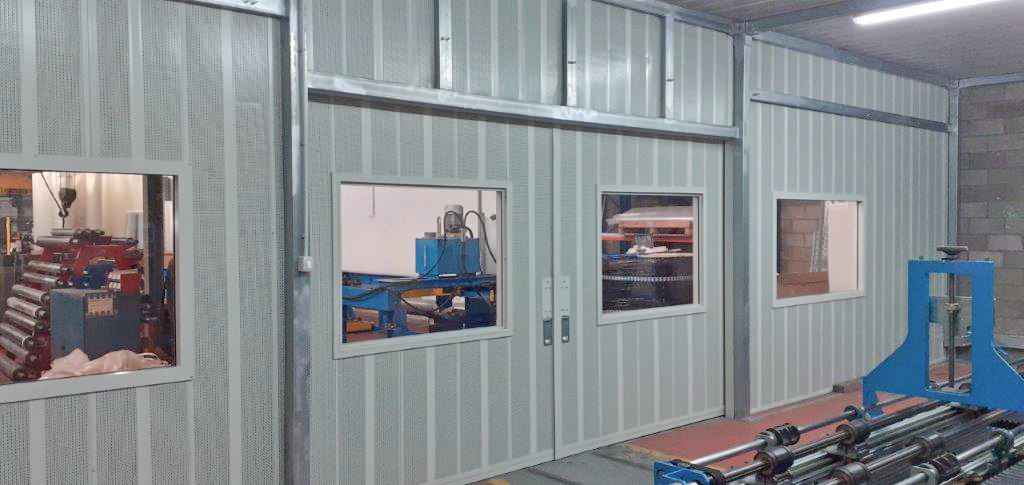 INSTALLATION SHEET
Project: acoustic enclosures for generators.
Ref: O02BC2000284
Sector: Industry.
TREATMENTS
Acustimódul-80RA acoustic enclosure with panels painted RAL 9002.
Perfileria support structure lacquered RAL painted the same color.
Access doors and sectional acoustic RS-HA isolation of 44 dB.