PRESENTATION
Acústica integral made a recording room keys in hand. The acoustic insulation involved the construction of a floating concrete floor Acustilastic N , multilayer acoustic insulating walls with AI-TD23 system incorporating Greenglue,  PKB-2 and  Acustifiber F40, soundproofing ceiling AI-TC23. For acoustical correction were used diffusers, resonators, Acustideco as absorbent walls. To access RS10 acoustic doors and viewers VR.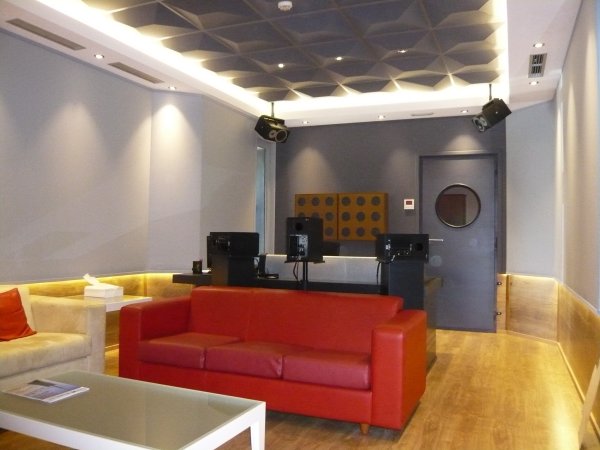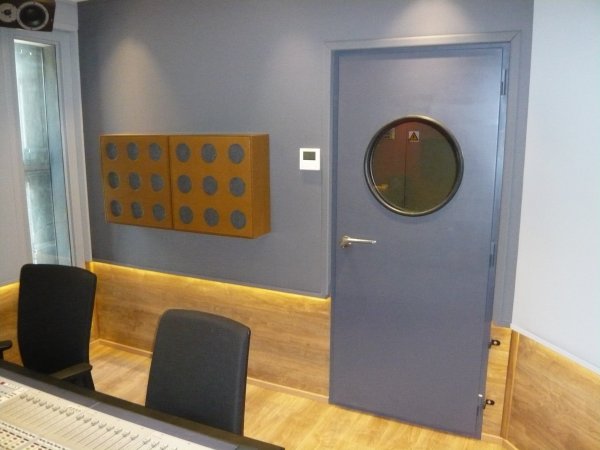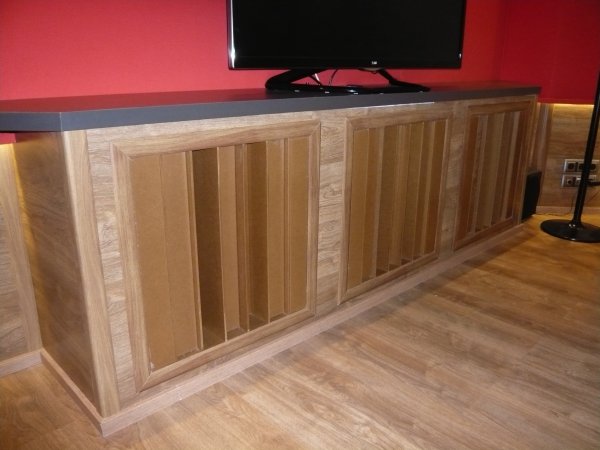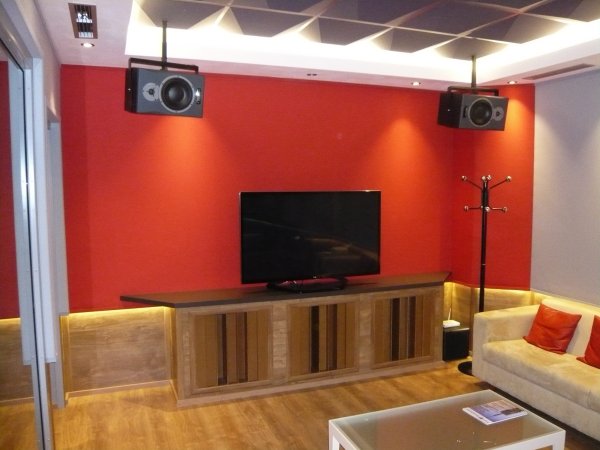 TECHNICAL
Project: Recording Room.
Sector: Audiovisual Media.
TREATMENTS
Acustilástic-N for a AI-SL01 floating floor.
PKB-2 , Greenglue, and Acustifiber F40 for AITD23 insulation cladding and AI-TC23 roofing insulation.
Diffusers-Resonators, Acustideco absorbing coating on walls.
Access Doors RS10, 51 dB respectively.
Acoustic viewers VR.
Acoustic silencers SNA.